Exhibitors news 2024
At Polyclose 2024 you will discover all of the novelties of your key suppliers. Here is a selection of them: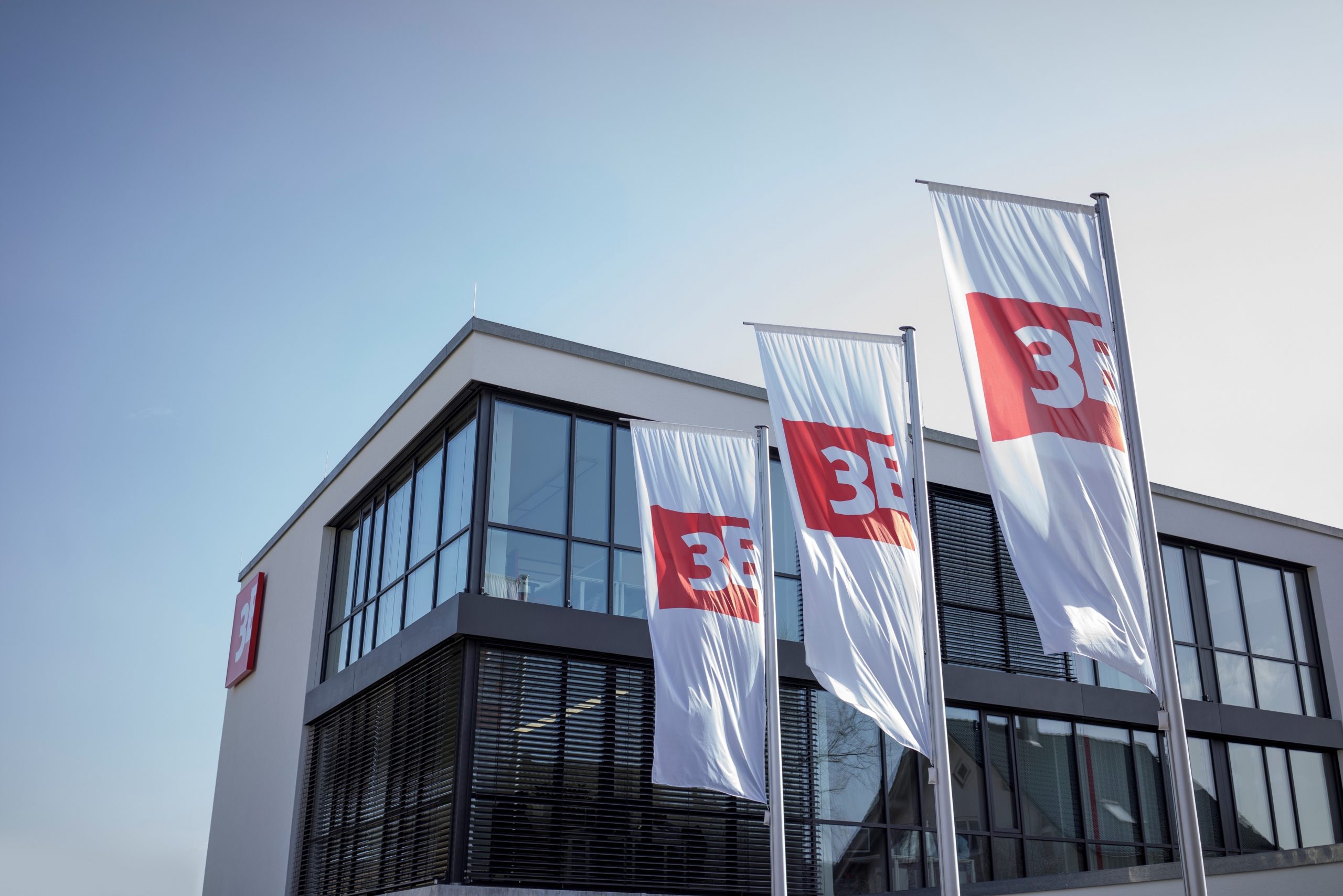 3E DATENTECHNIK
ERP software 3E-LOOK drives digitization in window manufacturing
The IT company from Germany is one of the leading providers of software solutions for window companies. Their innovative ERP solution 3E-LOOK ensures efficient, end-to-end digital processes throughout the company and is characterized by high usability, end-to-end process mapping and maximum flexibility. Mobile solutions, clever dealer solutions, smart planning tools and much more.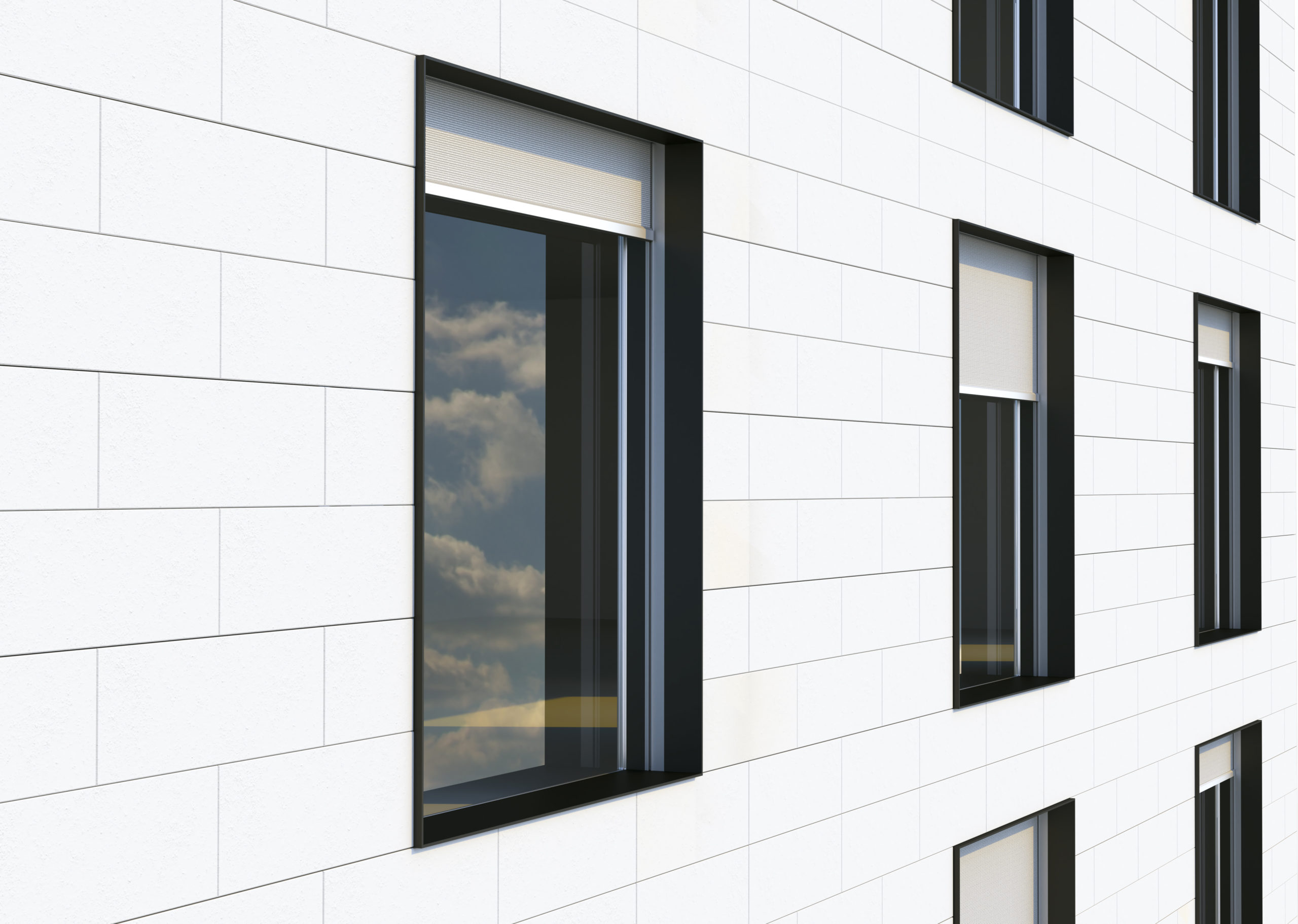 BANDALUX
Z-Box Secret: a new invisible box for outdoor use
Integrated into the façade, the Z-Box Secret aluminium cassette is concealed in the cladding or masonry. Absolute discretion for this flush-mounted cassette, which can be combined with Bandalux roller blinds to meet the need for customisation and aesthetics, so much sought-after in commercial and residential buildings. Retracted, the blind and its bottom bar are indistinguishable.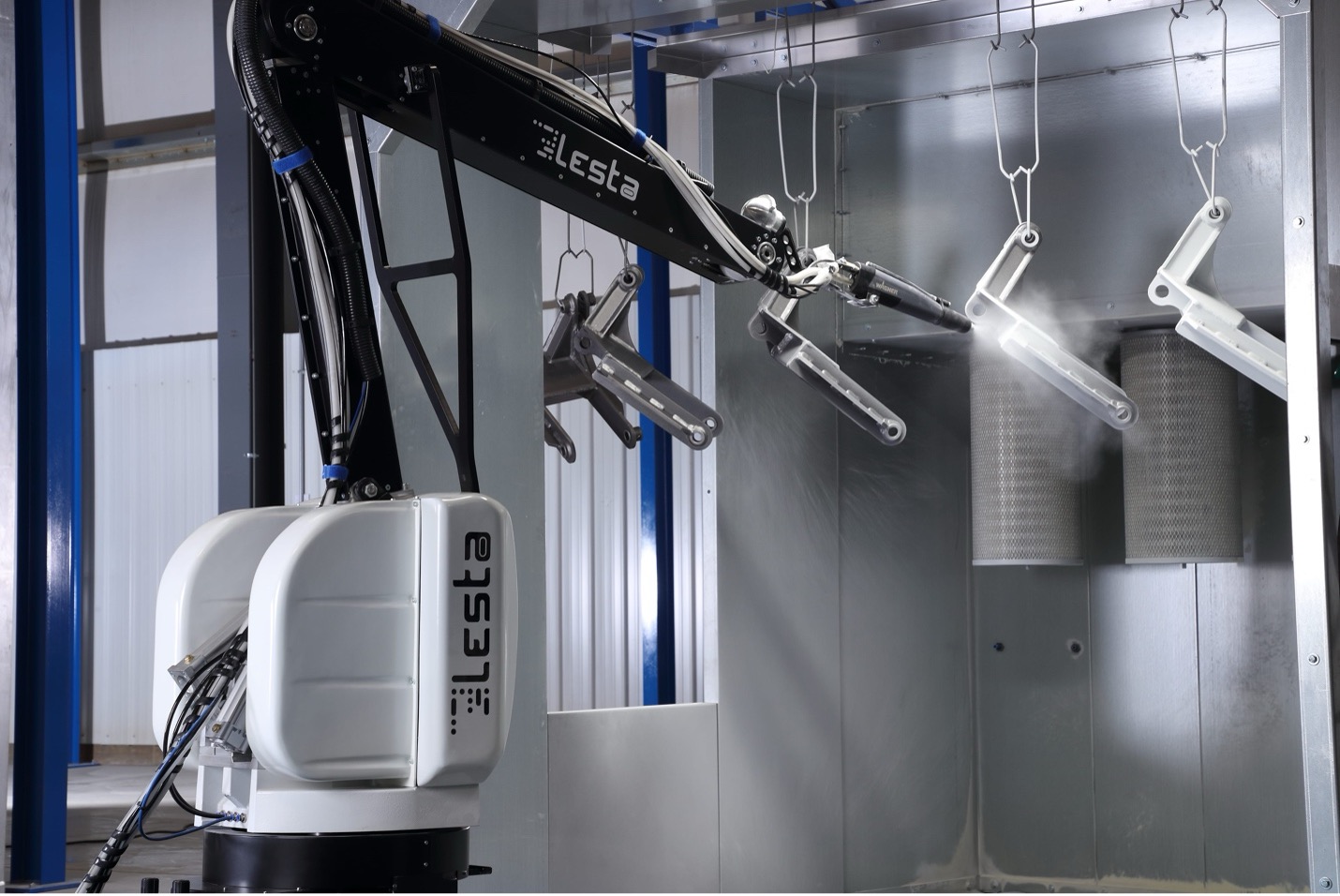 BOTKO
Smart automation for high mix – low volume paint applications
Botko specializes in automating paint applications by means of 6-axis robots. Thanks to the combination with vision systems, the inclination angle of the parts on the rail is located and the paint path is automatically adjusted accordingly. With our own software, Botko is even able to generate robotic tracks for unknown products.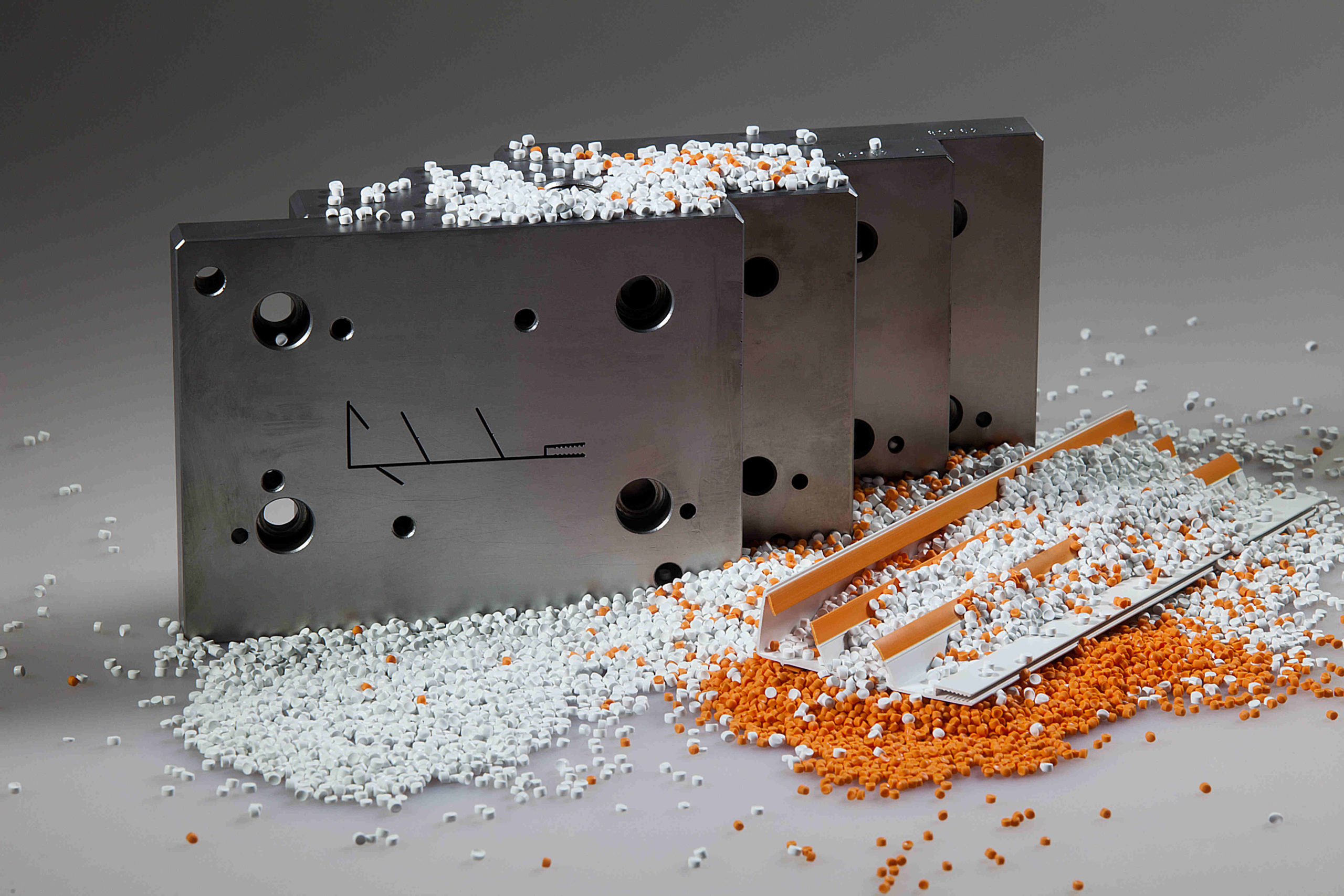 CF KUNSTSTOFPROFIELEN
Your specialist in custom plastic profiles
With 50 years of experience, we are your production partner for plastic profiles in window, door, sunshade, facade, and access technology. In our standard range, we offer 2000 different profiles. We can fully support you from A to Z, thanks to our in-house toolmaking and dedicated employees. We transform your desires into custom-made profiles. What challenge do you have for us?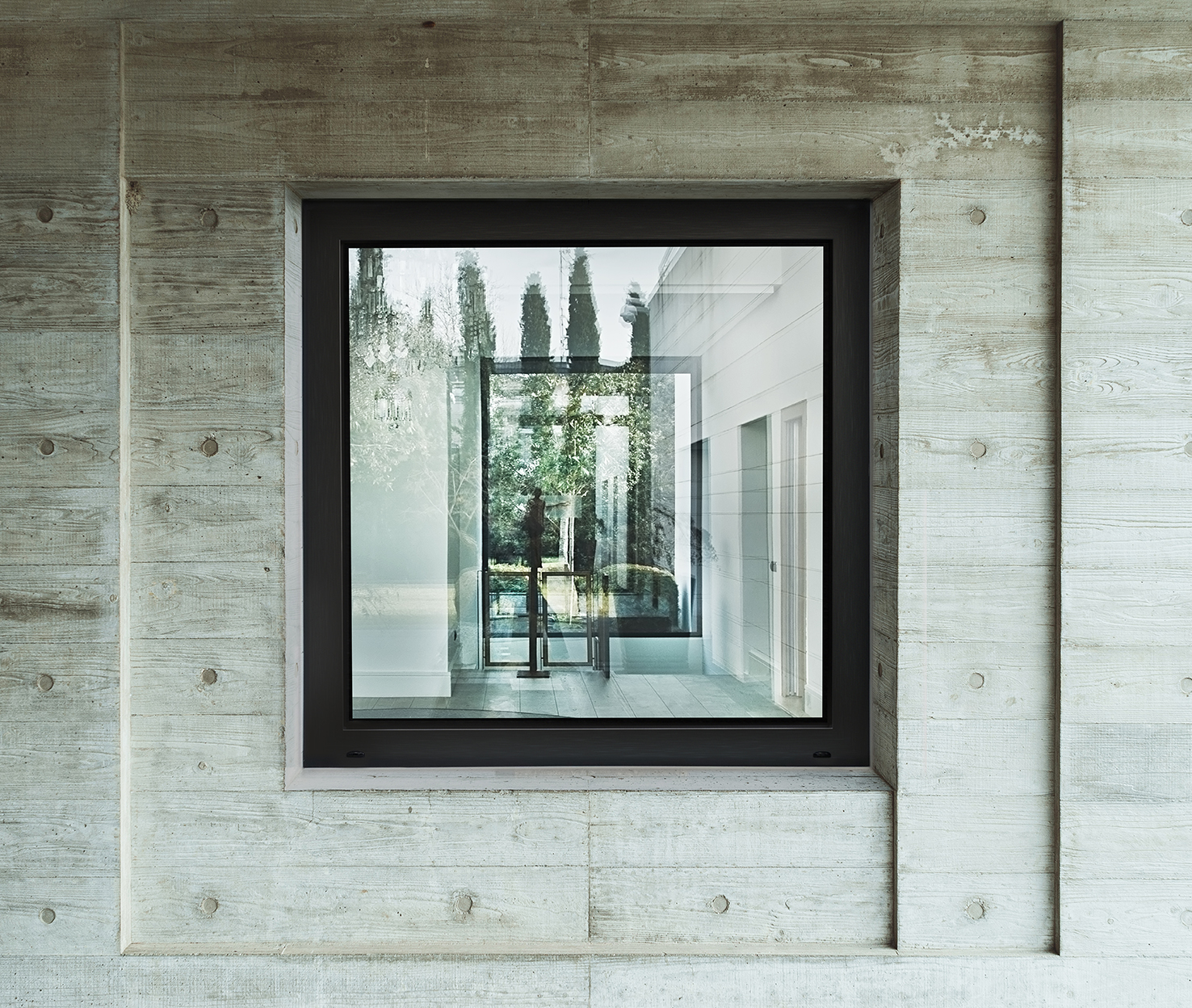 CORTIZO
A84 Hidden Sash – Cortizo PVC
PVC hidden sash window with minimalist aesthetics and a lateral sightline of only 90 mm (reduced central sightline of the same size available). This 84 mm frame depth hinged system with 6 interior chambers combines its elegant design with excellent thermal performance. Maximum glazing capacity: 46.5 mm. Rw: up to 46 dB. Excellent AEV test results: Class 4 (air), Class E2250 (water), Class C5 (wind).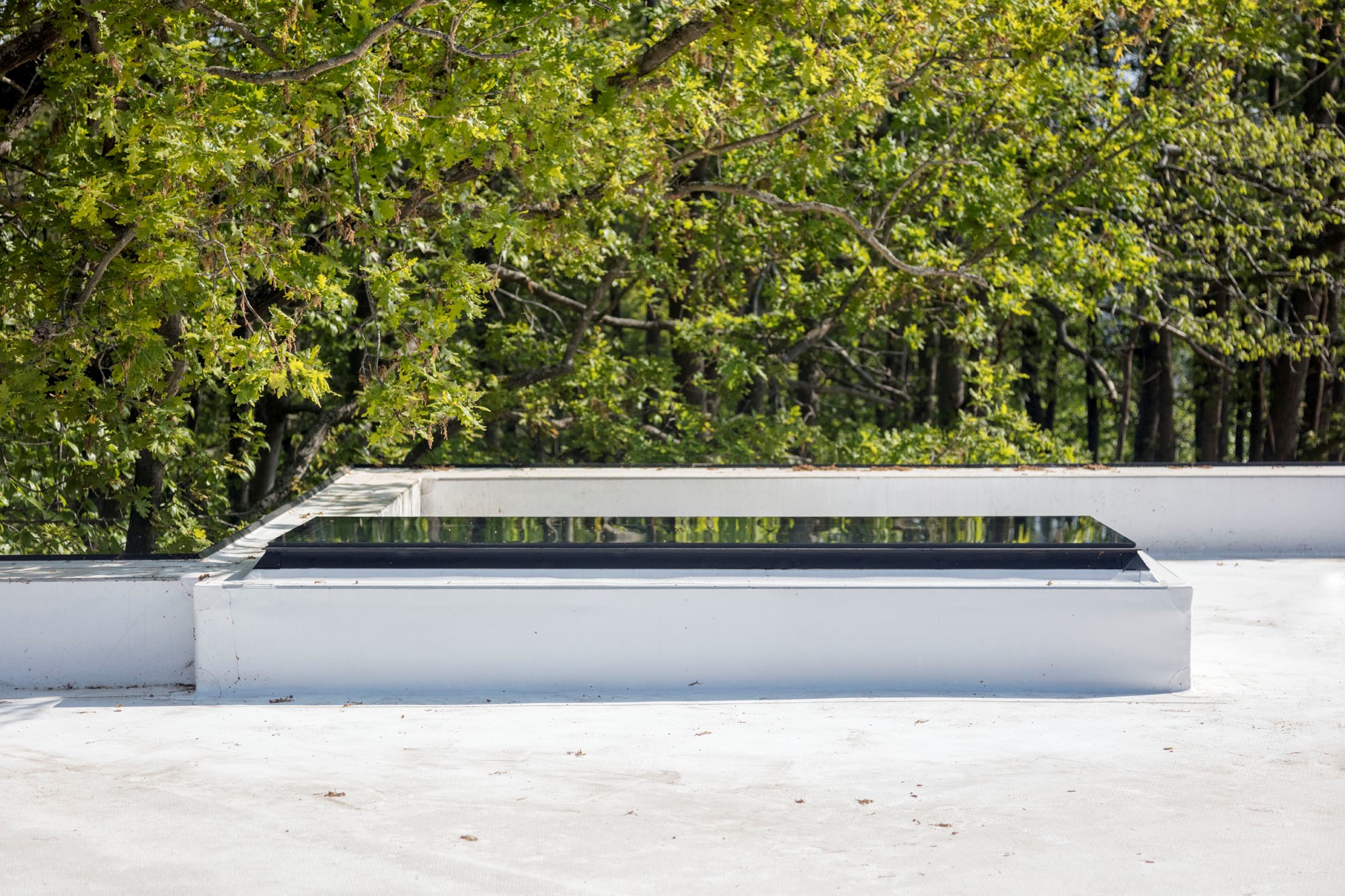 DAKRAEM
The skylight that can be seen
A fully finished, easy-to-install skylight with maximum light penetration. Completely customized and precision-engineered to the millimeter. Our skylights feature no visible edge profiles, ensuring a stunning design. We are the only ones in the market offering skylights ranging from 30 to 550 cm in a single piece of glass, making us unique.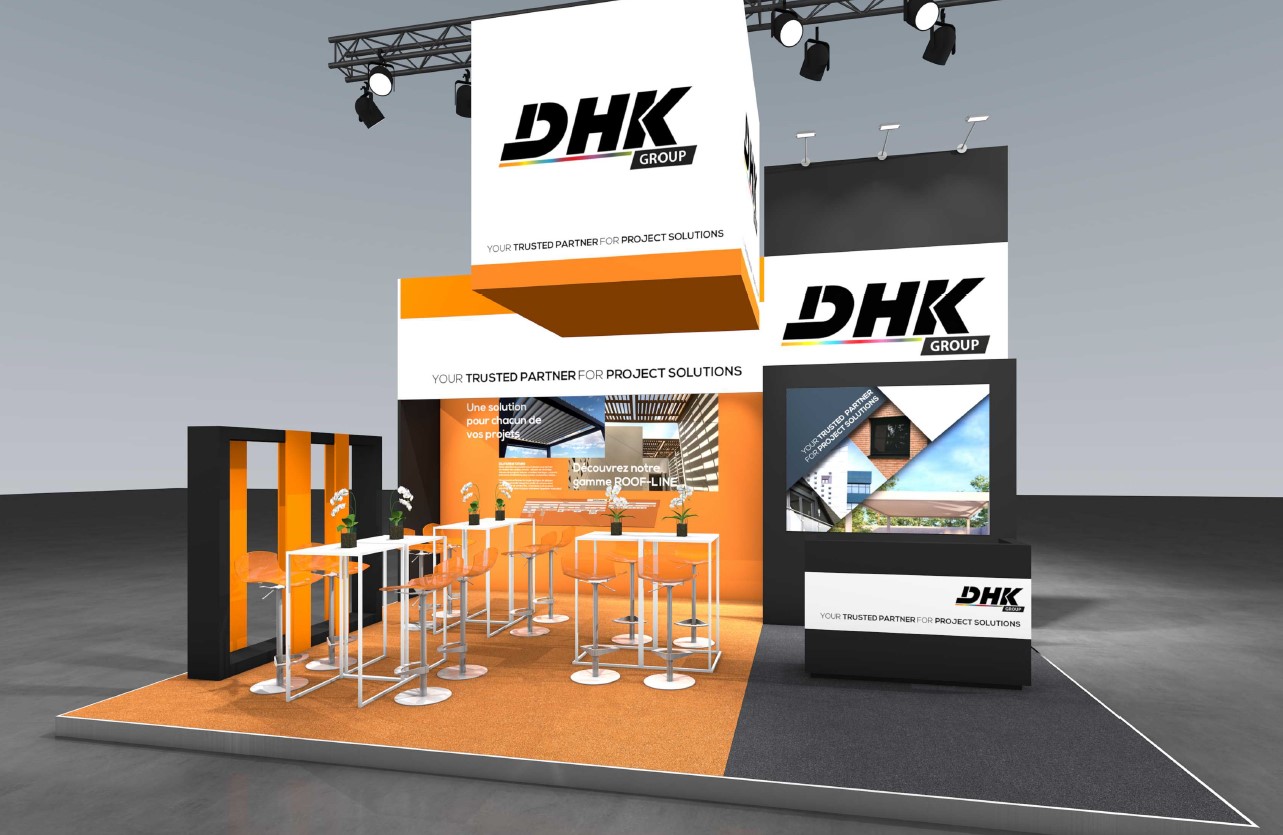 DHK GROUP
4 Materials, One Expertise: Discover DHK Group at Polyclose 2024!
Step into the realm of DHK Group's multi-material expertise. Witness the display of our enhanced capabilities in Aluminum, Wood, Plastics, and Inox. Discover our innovative, sustainable solutions in various applications. Meet our experts, initiate strategic partnerships, and discover our high-quality products intended for professionals.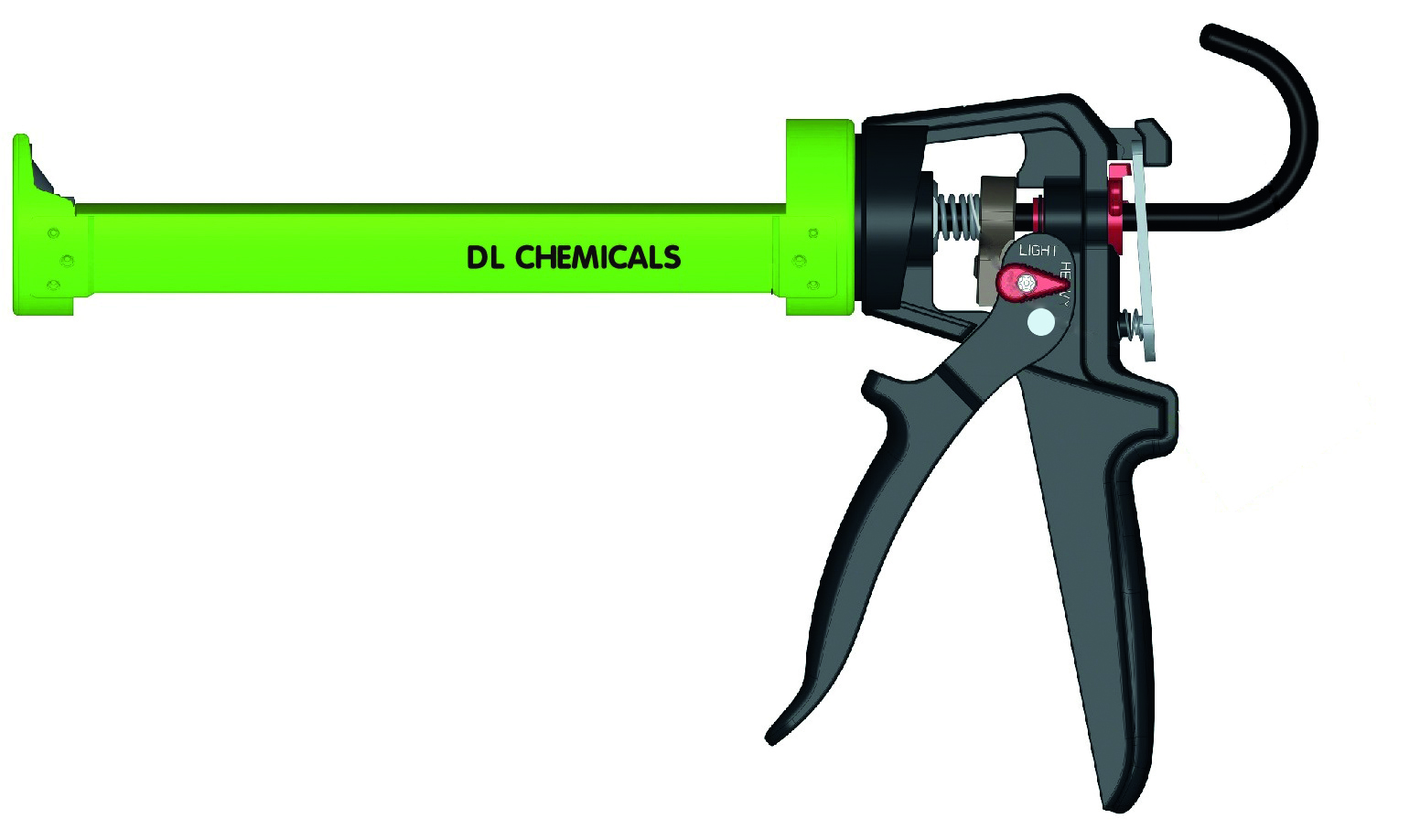 DL CHEMICALS
Ergonomic 2-in-1 caulking gun
With the new Dual Power manual caulking gun from DL Chemicals you can easily switch between light and heavy sealants. 1 gun for all applications. The sturdy and ergonomic gun with wide handle, user-friendly buttons, no drip switch and 360° rotating metal frame is suitable for intensive and long-term use. Moreover, lubrication of the parts is not necessary.
Dr. HAHN
NEW: Sealed tightly – Hahn butt hinges for PVC doors
Due to fastening in the upstand, the new butt hinges achieve optimum performance of the door seal. The CE-tested KT butt hinges are approved for application in mandated areas. Depending on the hinge version and the design of the profile systems, the hinges support up to 90kg/120kg/160kg. More information is available for you at Dr. Hahn's booth 1440.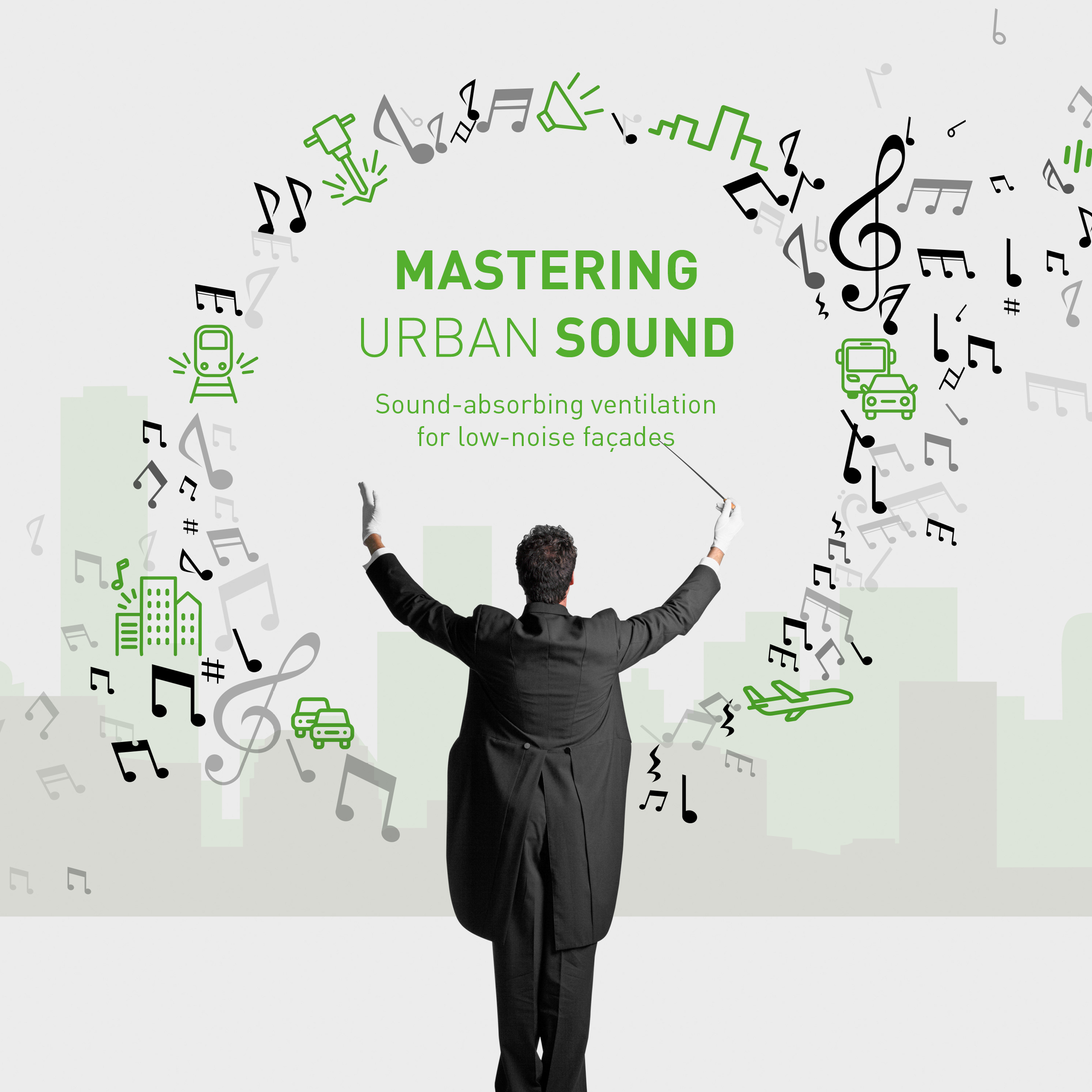 DUCO
Sound-absorbing ventilation for low-noise façades
We spend up to 90% of our time indoors. With poor acoustics, you quickly suffer from annoying sounds coming from everywhere. This has a direct negative effect on your health. Good acoustics are therefore crucial for optimal concentration, reduced fatigue and better functioning. Fortunately, DUCO offers a wide range of acoustic ventilation and shading solutions.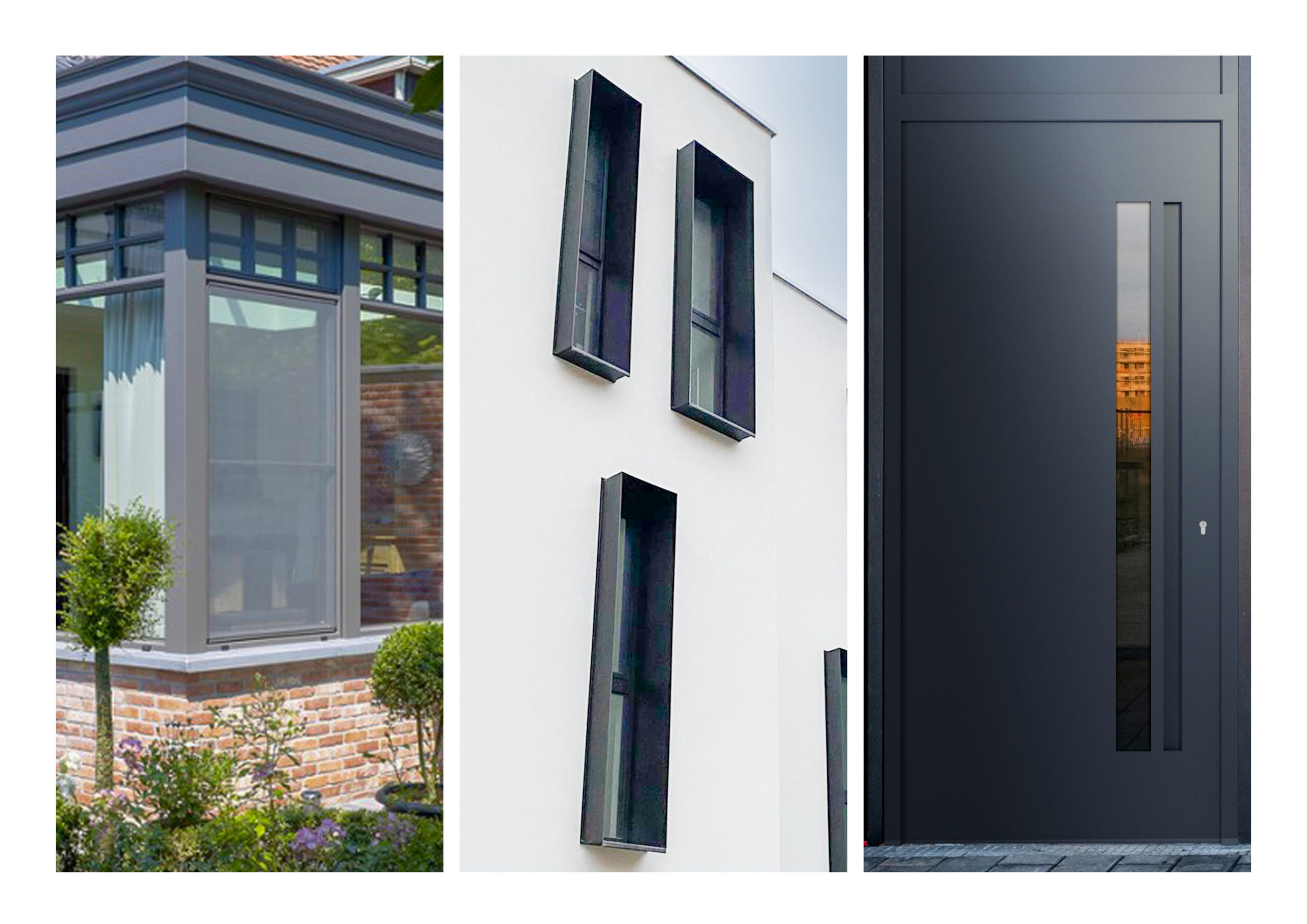 FENEKO GROUP
Discover the Innovations of FenekO Group
FenekO Group welcomes you at booth 1452! The stylish insect screen from FenekO Insect Screens keeps all insects outside. The door panel from Anaf Doors is the eye-catcher for your home. Explore all high-quality products and innovative solutions for window and door manufacturers. Visit my.feneko.be: the one-stop-shop with the widest range for facade finishing.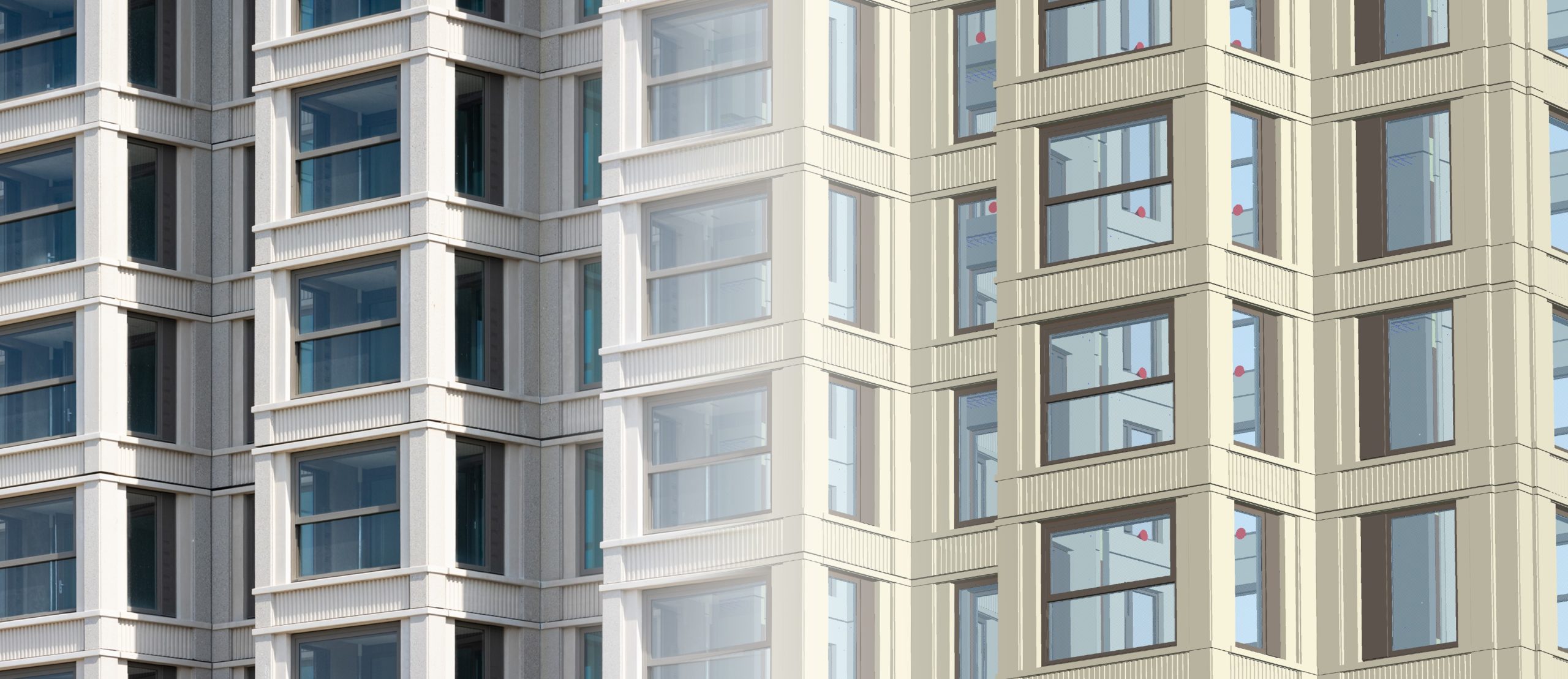 ISD GROUP
ISD Group presents innovative 2D/3D CAD-Software HiCAD for façade construction
ISD Group invites all interested parties to visit our stand (stand 1112) and learn about HiCAD. HiCAD is the 2D/3D CAD system for today's façade builder. With dynamic and parametric modelling, BIM, direct link with LogiKal and extensive sheet-metal capabilities. After engineering phase, a seamless connection to production.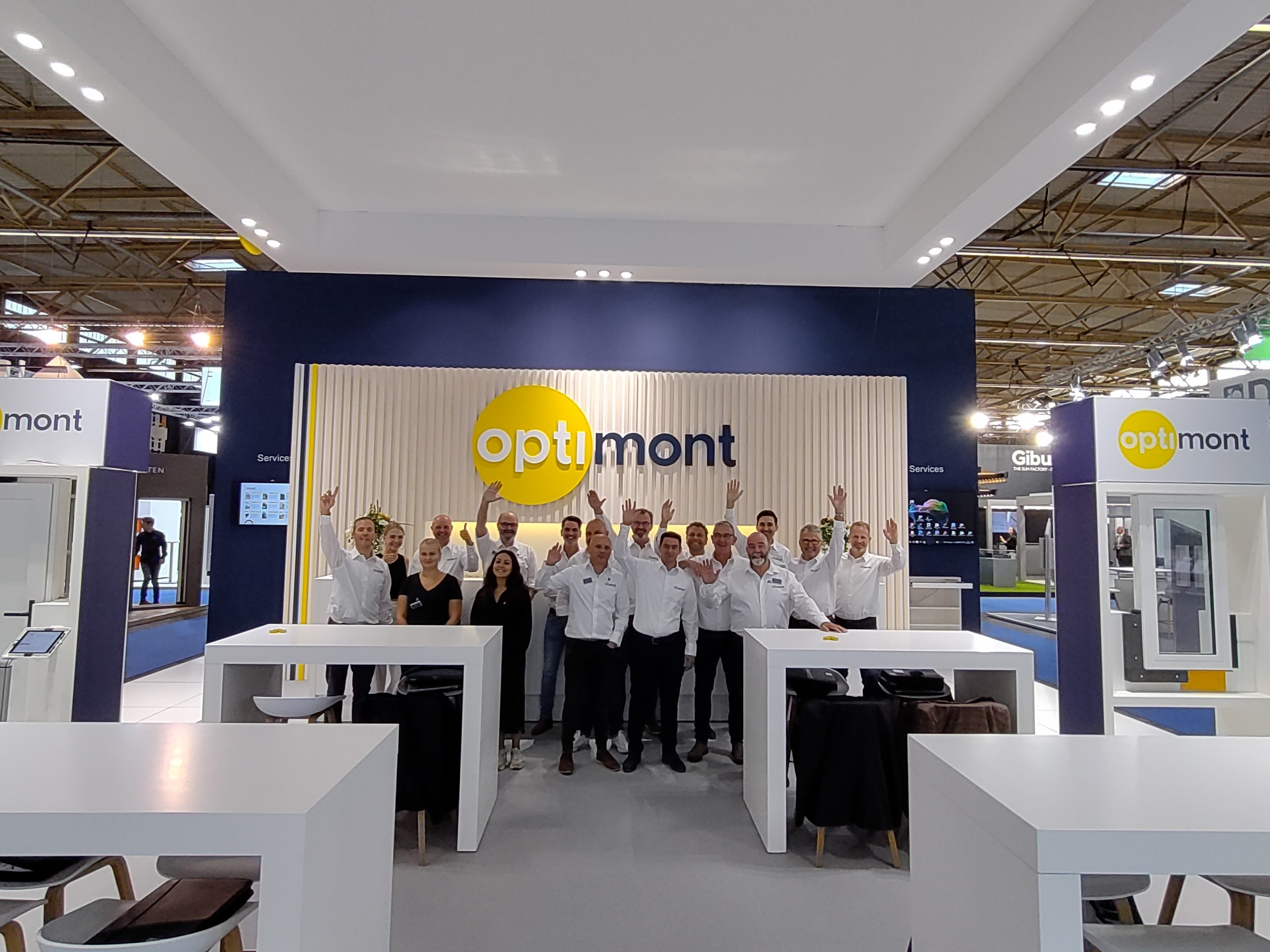 OPTIMONT
Your partner for optimal installation of windows and doors
Optimont is a team of experts specialised in advice for the installation of windows and doors from A to Z. With Optimont, you can always count on professional advice during the different phases of your current or future project and an extensive product range. Optimont means choosing for less failure costs and higher customer satisfaction. Optimont offers everything you need under one roof.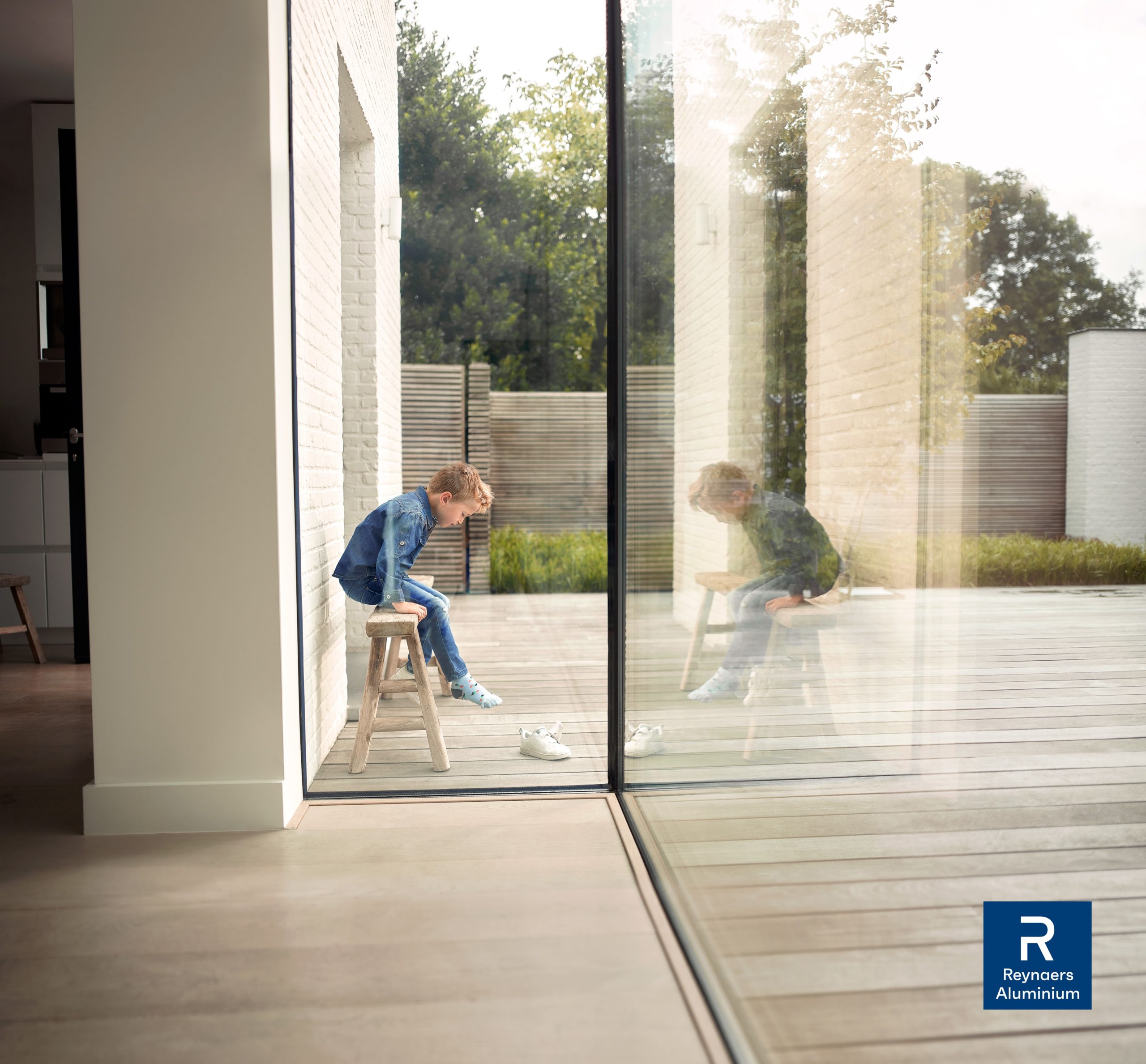 REYNAERS ALUMINIUM
Working together for true beauty
Real beauty you'd rather not let go of. That's why your projects aren't just about aesthetics, but also sustainability. Only then can your customers enjoy your creations for a lifetime. Together with Reynaers Aluminium, you give your projects that timeless power. Our high- quality applications in aluminium will inspire you in countless ways and effortlessly stand the test of time. So that your creations equal lasting living pleasure.

SAPA
SAPA, Driving Decarbonisation
The new product range of windows, doors and façade systems, latest digital tools and focus on circular construction: that's SAPA at Polyclose 2024. Everyone knows that SAPA profiles are made in the most sustainable aluminium Hydro CIRCAL. Meanwhile, we have taken new steps forward in our ongoing sustainability strategy. Let's meet at Polyclose and find out what 'Driving Decarbonisation' means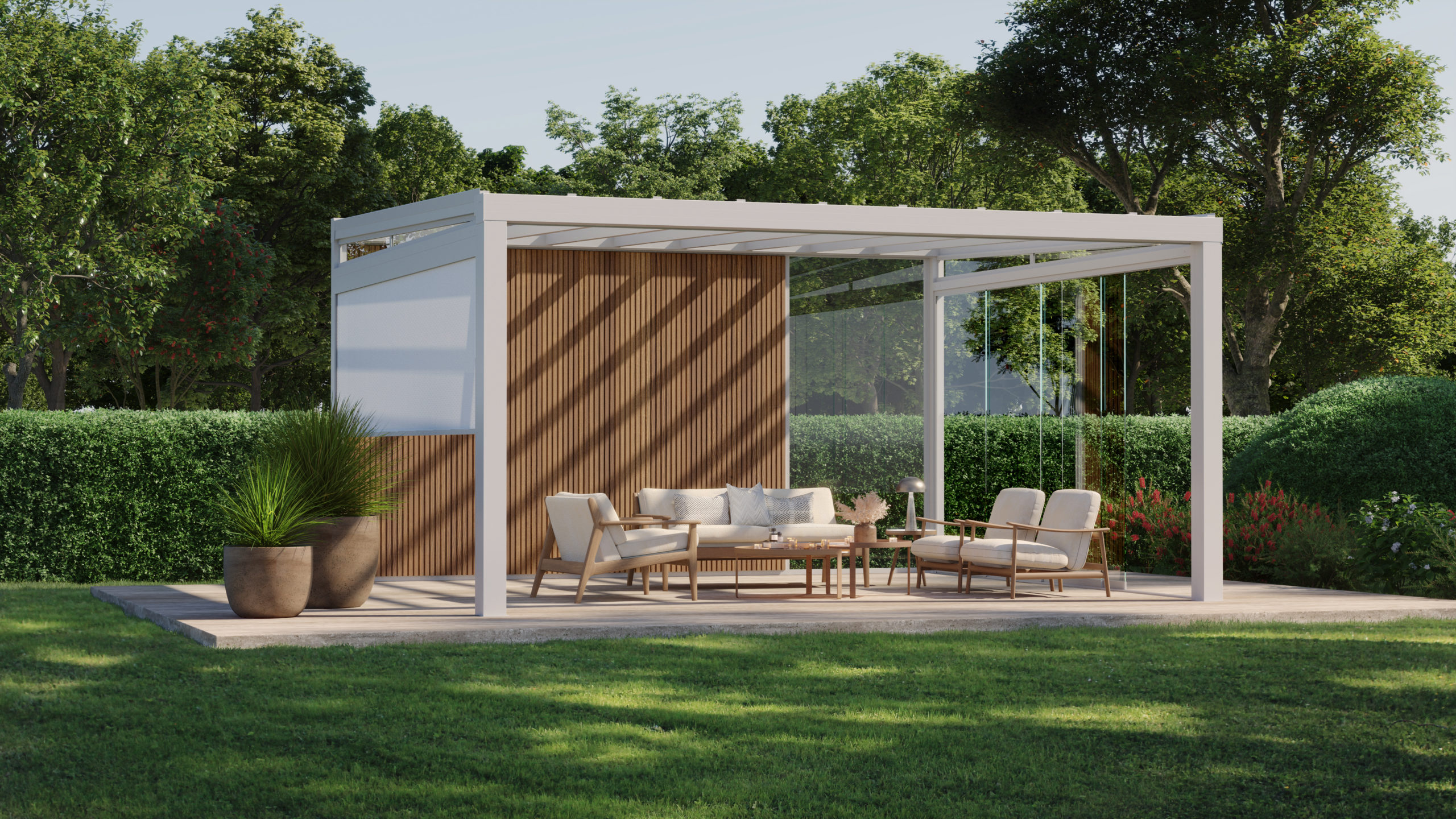 SKYLUX
Ultimate comfort with the new Skylux canopy
Discover the newest Skylux canopy, an absolute first! Thanks to its sleek design, innovative technology, effortless installation and accessory integration, our new canopy guarantees ultimate comfort. Add a personal touch with our brand new accessory: the customisable wooden decoration wall. Interested in discovering these innovations yourself? Visit Skylux at stand 1172!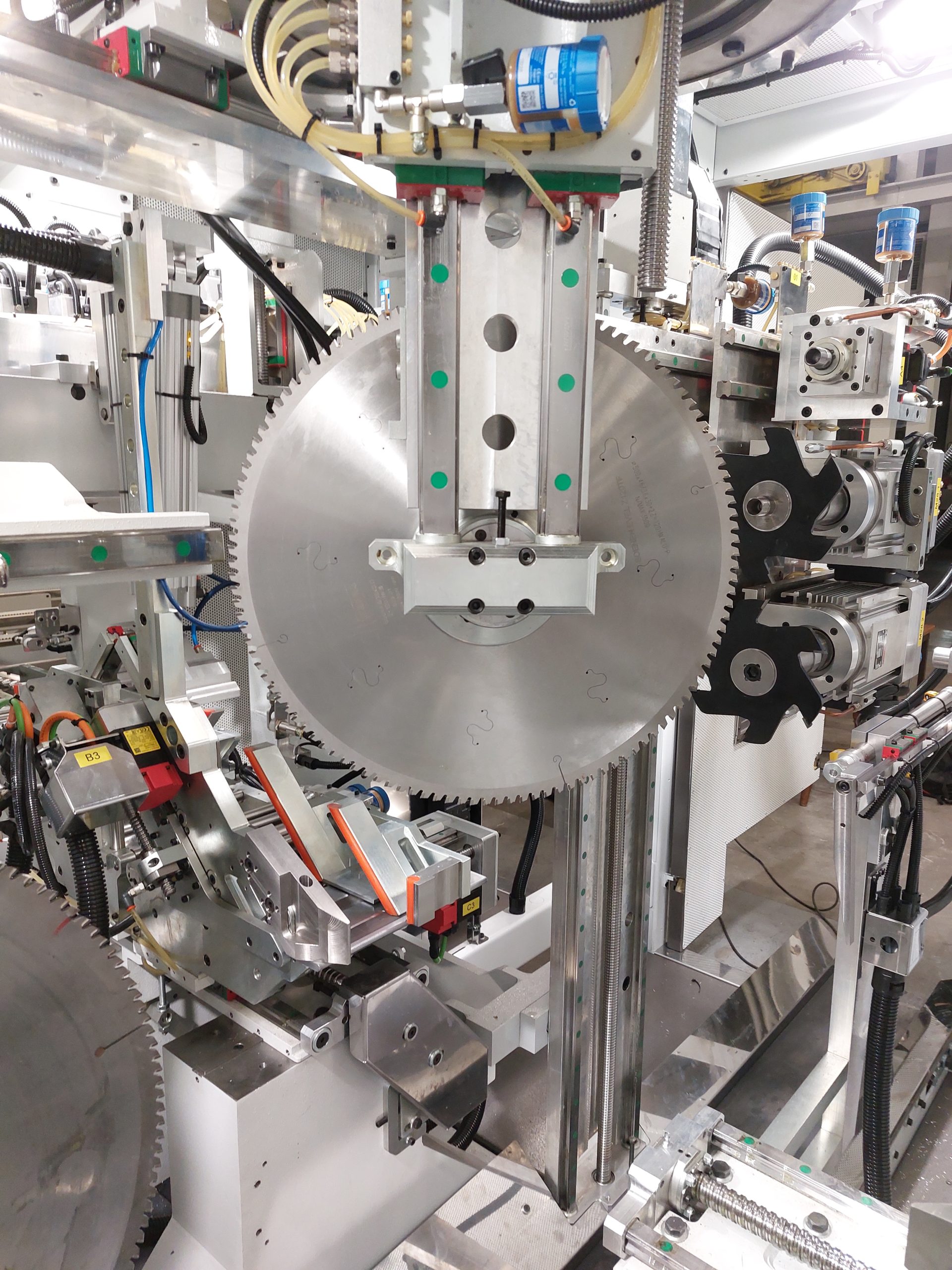 SOENEN HENDRIK
New CNC machining centre for aluminium profiles
The manufacturer SOENEN HENDRIK presents its new aluminium centre , specially adapted for the most demanding customers such as manufacturers of conservatories and pergolas. A new universal tool holder with tool changer enables the most complex machining: variable angle cuts in all directions, end or variable angle machining.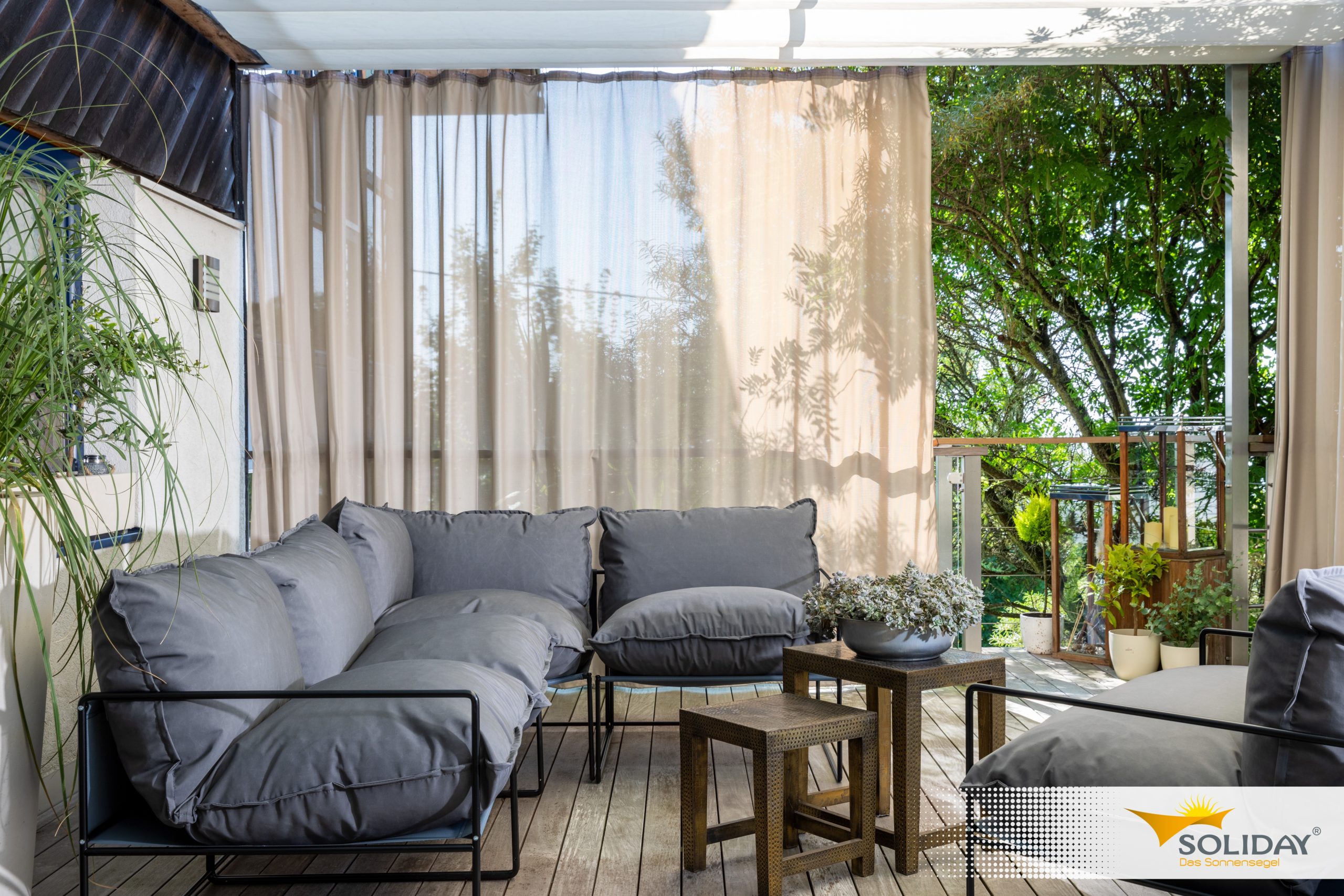 SOLIDAY
Next to horizontal sun protection, the vertical shade maker: exterior curtains
In today's clean-lined architecture, soft and flowing shapes are increasingly used in façade and exterior designs. The use of SOLIDAY outdoor curtains is an innovative and extravagant option for this purpose: stylish and modern, made from easy-care and durable fabrics, which perfectly protect against UV rays, glare and unwanted view. The art of shade.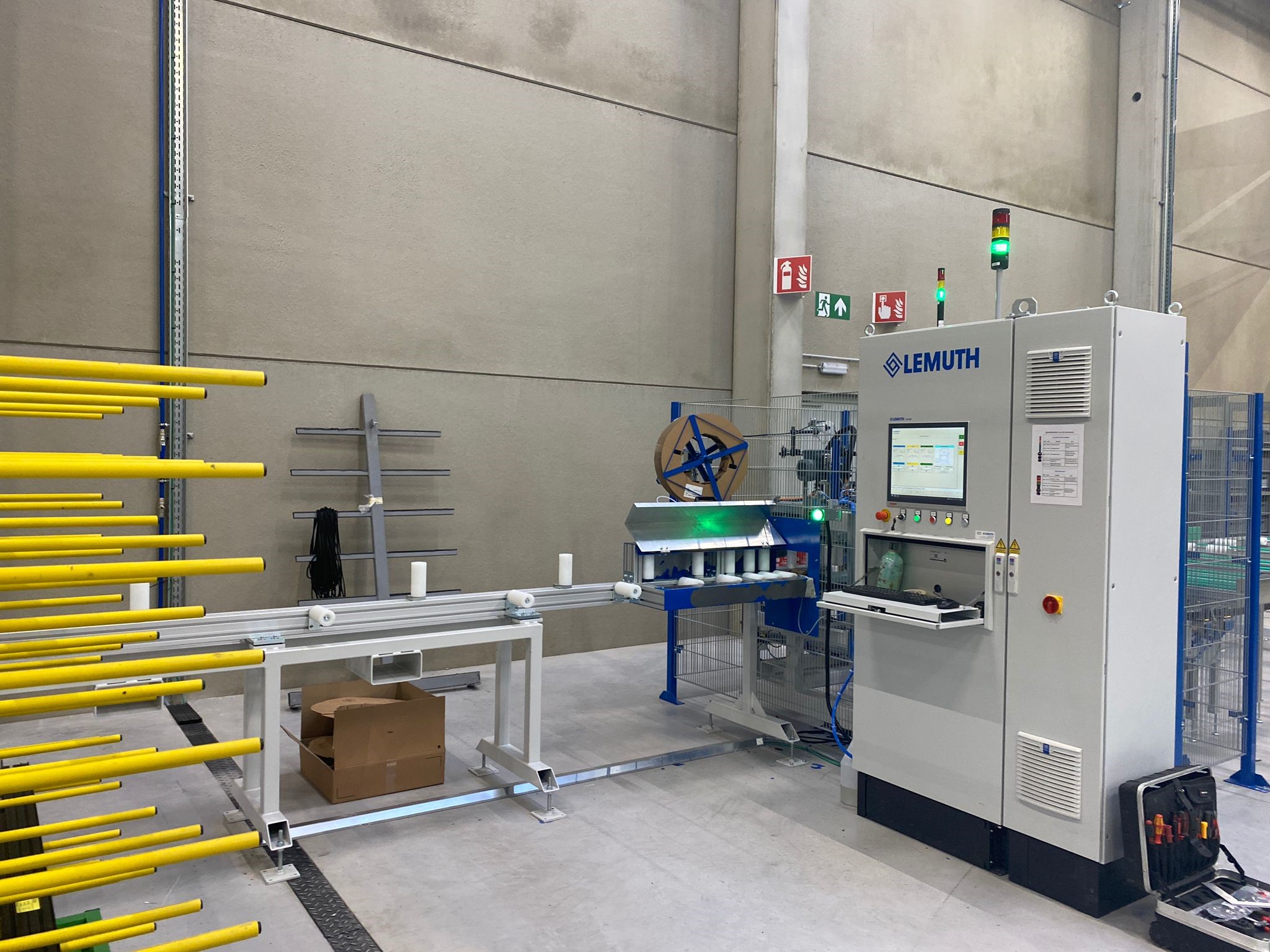 TRYMA
Automate the rolling in of seals
The mounting of gaskets is a very labour-intensive and time-consuming job that can be perfectly automated with the machines of Tryma. The machine type DAGL offers an automated solution for the mounting of the gaskets in profiles in PVC, aluminium or wood. This is possible both on full profile lengths or on profiles already cutted and processed to size.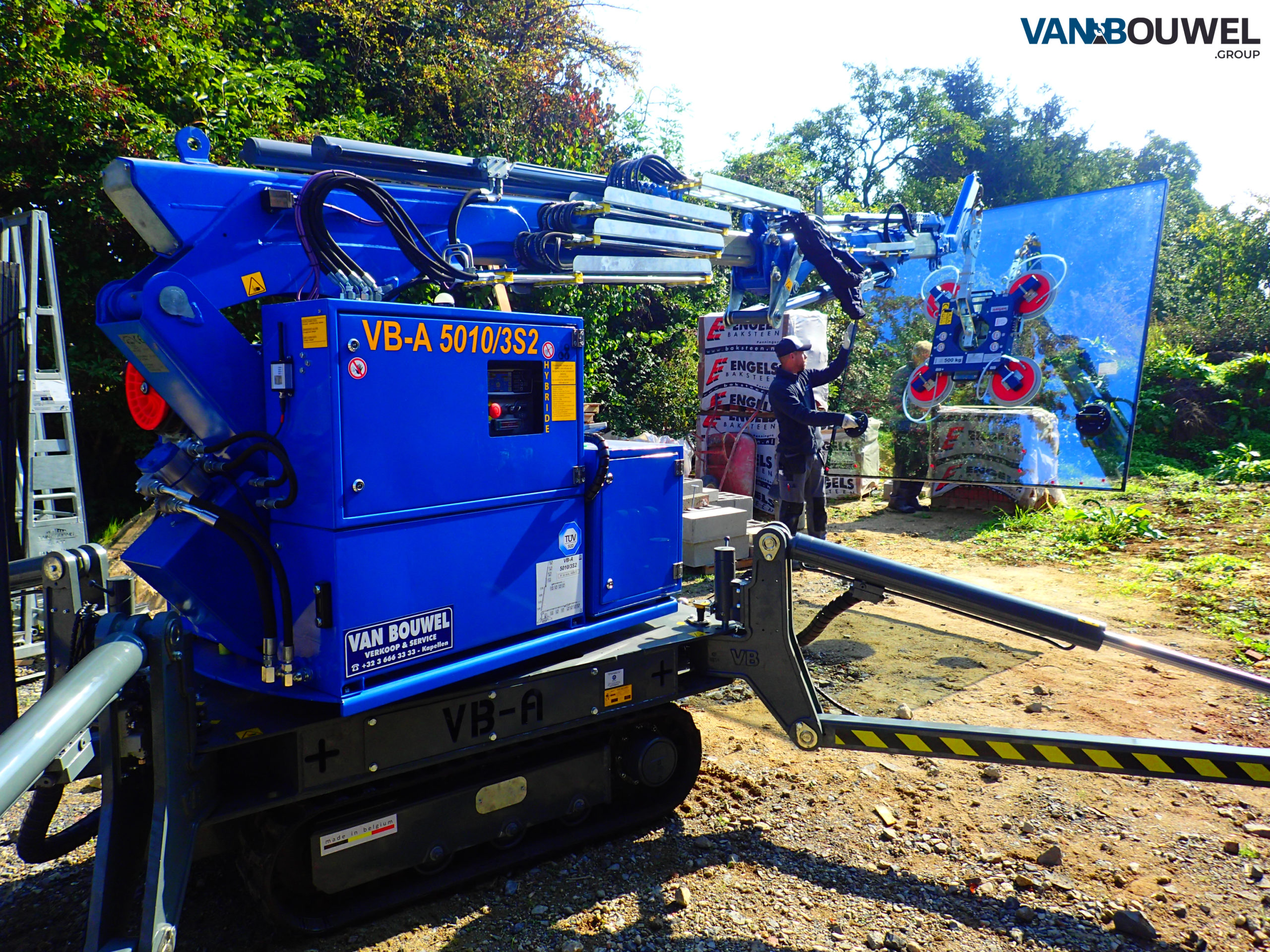 VAN BOUWEL
VAN BOUWEL presents its latest version of the VBA 5010
Exceptional assets for exceptional times. No long delivery time. No price increases. No shortage of parts. Booth 6105 – hall 6. For mounting windows faster and safer with far more efficiency. Minimize the risk of broken glass and additional costs.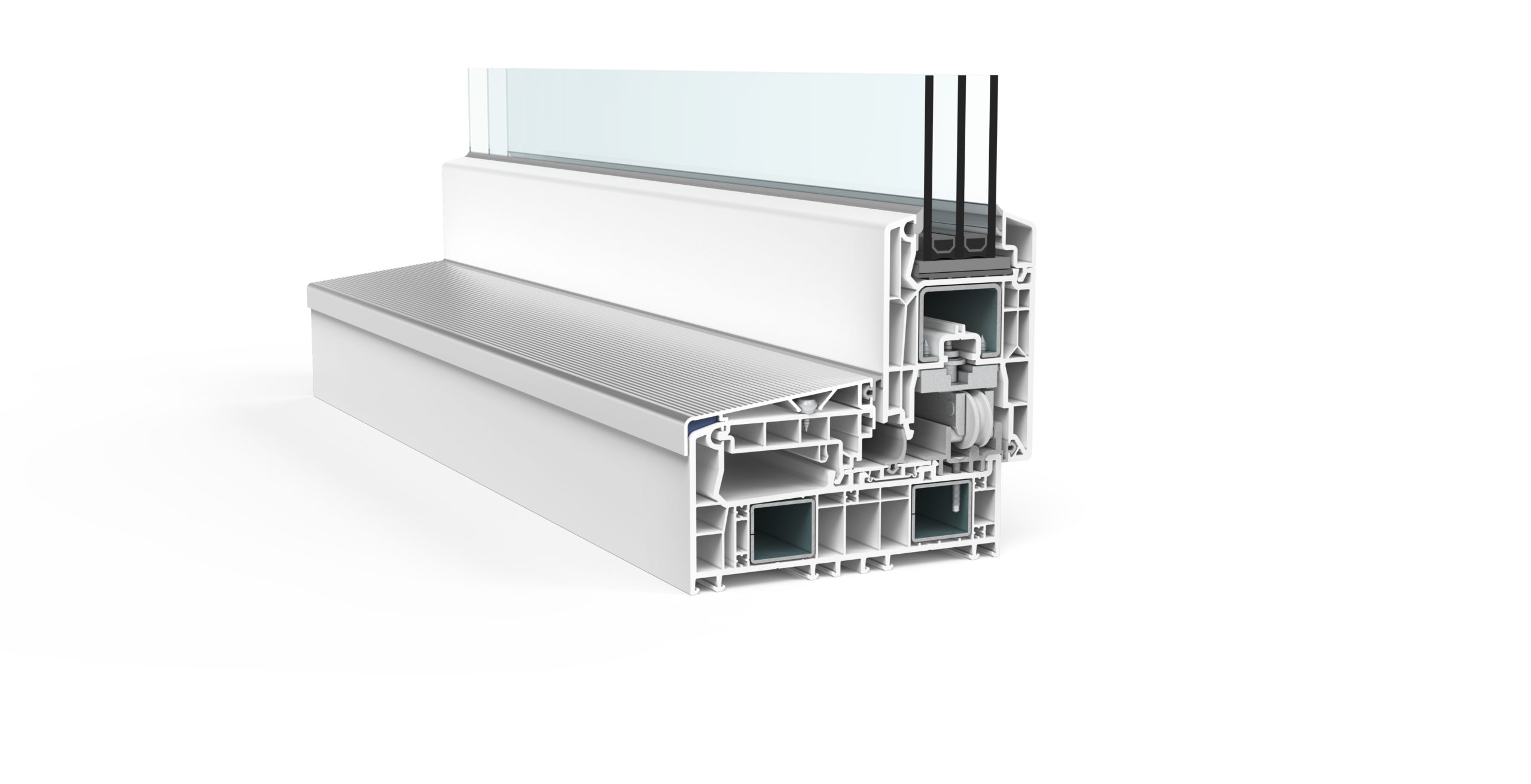 VEKA
VEKAMOVE 76 – More light and increased comfort for compact living spaces
VEKA will present its new sliding door system with centre sealing and 150 mm depth at the upcoming Polyclose. It is based on the SOFTLINE 76 system and convinces with excellent Uw-values and a wide range of design options. Window manufacturers benefit from efficient processing thanks to the weldable frames. Experience these and other innovative system solutions at the VEKA stand (1412).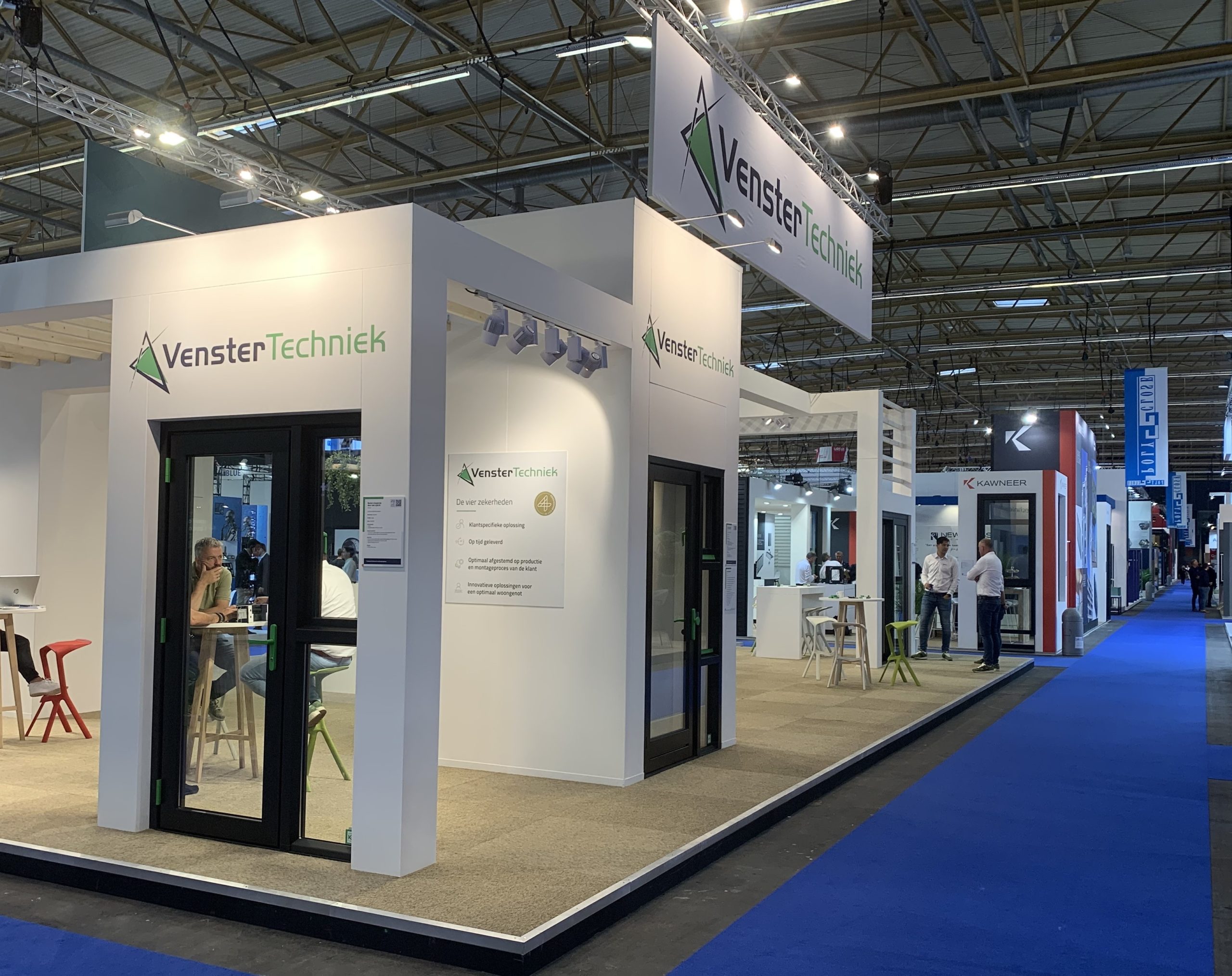 VENSTER TECHNIEK
Venster Techniek looks forward to PolyClose 2024
At the fair, Venster Techniek presents innovative customised solutions developed in cooperation with our partners. We are 'thinkers' who listen and share knowledge. Come and see our solutions: sills for lift-slide doors from Schuco, chalet building sills (a customer request), concealed hinges for exterior doors and wood-aluminium solutions for wooden high-rise buildings. We love seeing you!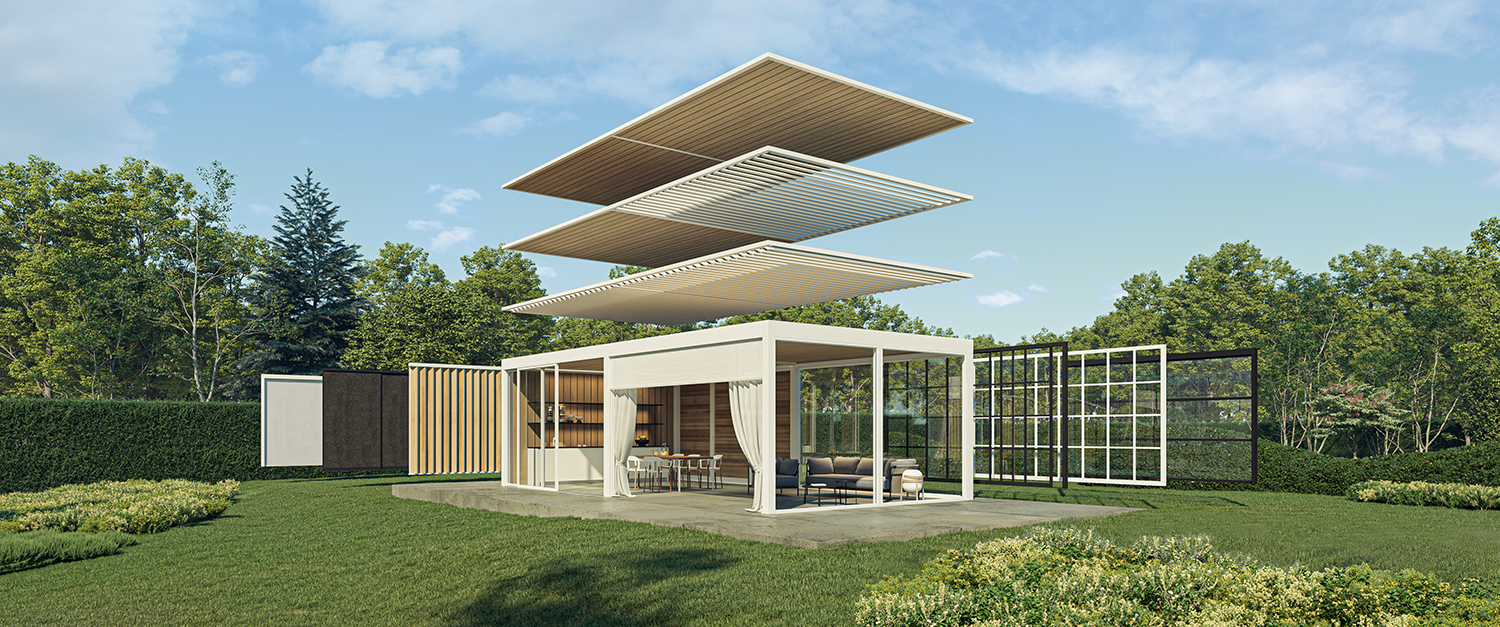 WINSOL
Your partner for total finishing of construction projects
At stand 1432 (hall 1), we will be happy to present our innovative home and outdoor solutions. Such as our most new and unique solution: bioclimatic roller shutters. Or the PVC QUBIC Slide lift-slide system, with its unprecedented watertightness. A visit to our stand is above all the chance to see our award-winning outdoor concept SO! Universe and our award-winning pergola Z!P CUBE. See you soon!