Exhibitors news 2022
At Polyclose 2022 you will discover all of the novelties of your key suppliers. Here is a selection of them: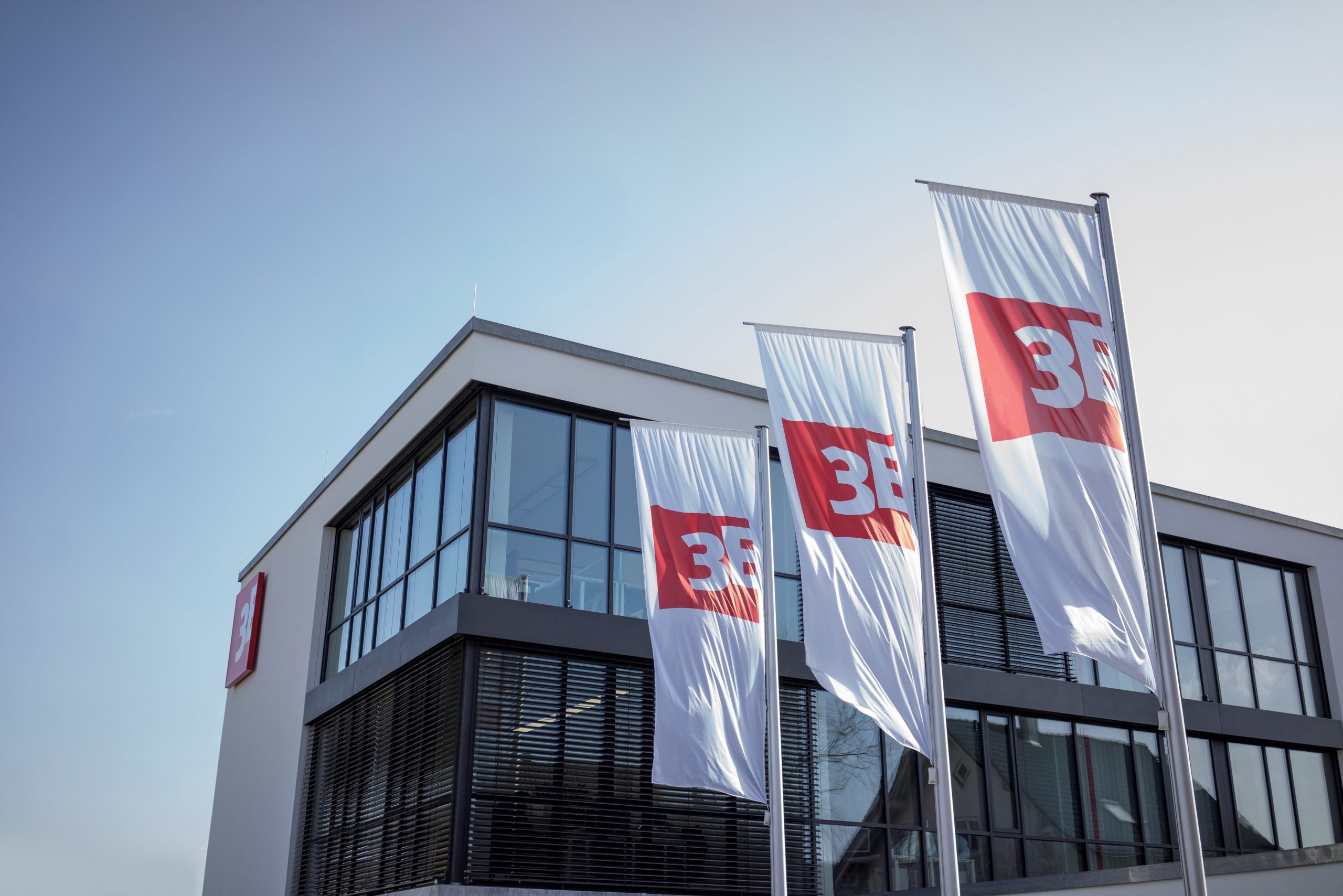 3E DATENTECHNIK GmbH / 3E FRANCE SAS
ERP software 3E-LOOK drives digitization in window manufacturing
The IT company from southern Germany is one of the leading providers of software solutions for window companies. Their innovative ERP solution 3E-LOOK ensures efficient, end-to-end digital processes throughout the company and is characterized by high usability, end-to-end process mapping and maximum flexibility. Mobile solutions, clever dealer solutions, smart planning tools and much more.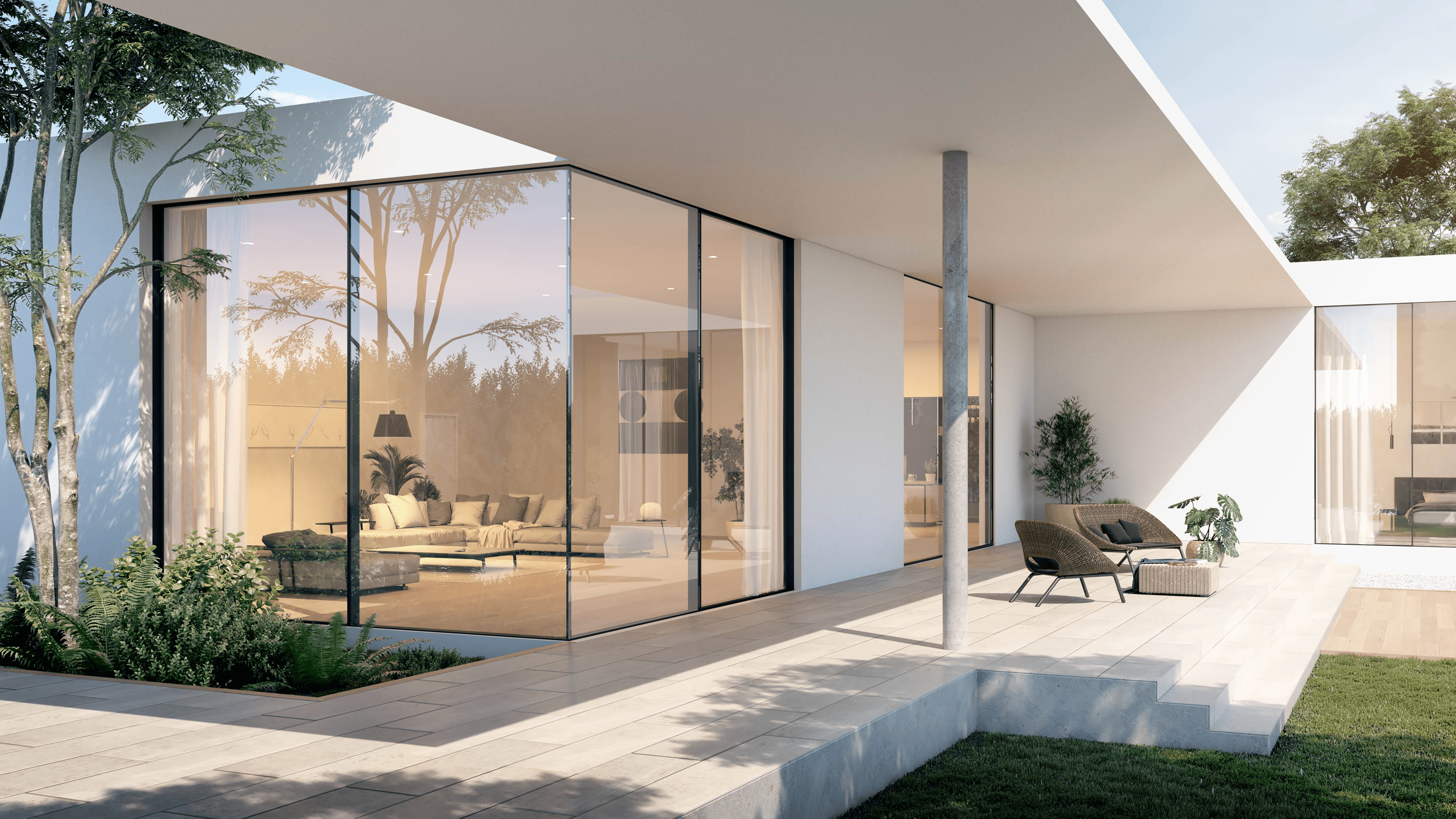 ALUK Benelux
Discover the new Infinium from AluK on stand 1600
To respond to the modern architectural requirements, AluK introduced its ultra-slim high-end sliding door system 'Infinium'. However, the company continues to innovate and is now launching some new design and configuration options for the sliding system. Curious about these and other innovative product developments? Then come and discover it at Polyclose, stand 1600.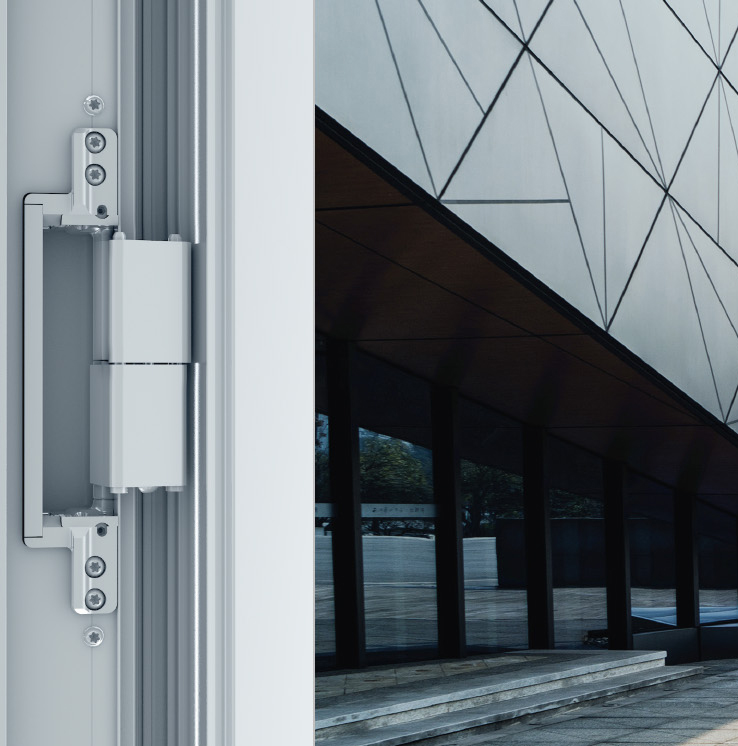 BARBIER
Come discover our hardware brand KTOline!
Barbier is glad to announce new KTOline hardware supplies to be presented at our booth #1629. Our range keeps expanding for doors, windows, interior and manufacturing hardware. This year will also be the occasion to focus on products from Athmer, Sevax, Laguna and Omec companies. Grab the opportunity to get technical and commercial advices for us!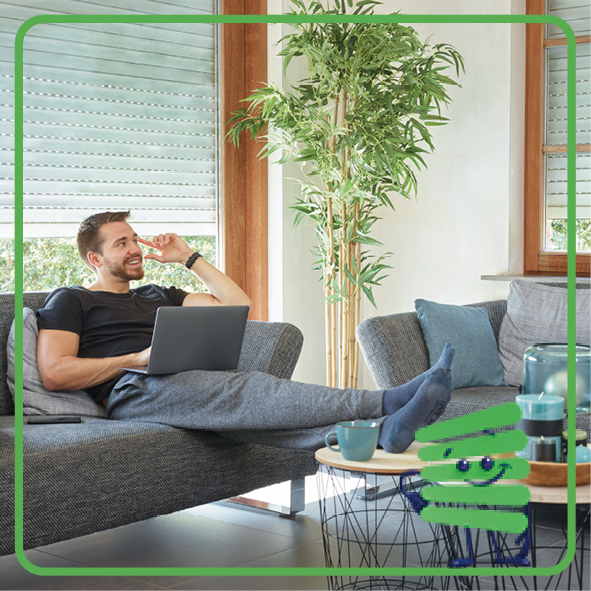 BUILDING SHUTTERS
Finally we get to show off our innovations and brand new products
A compact design, maximum dimensions and easy installation! The pillars of our innovations in screens and roller shutter systems. We will even be colouring outside the sunprotection lines from now on, presenting to you a wide range of aluminium facade cladding. With this we complete our high-end offer of all products around the facade.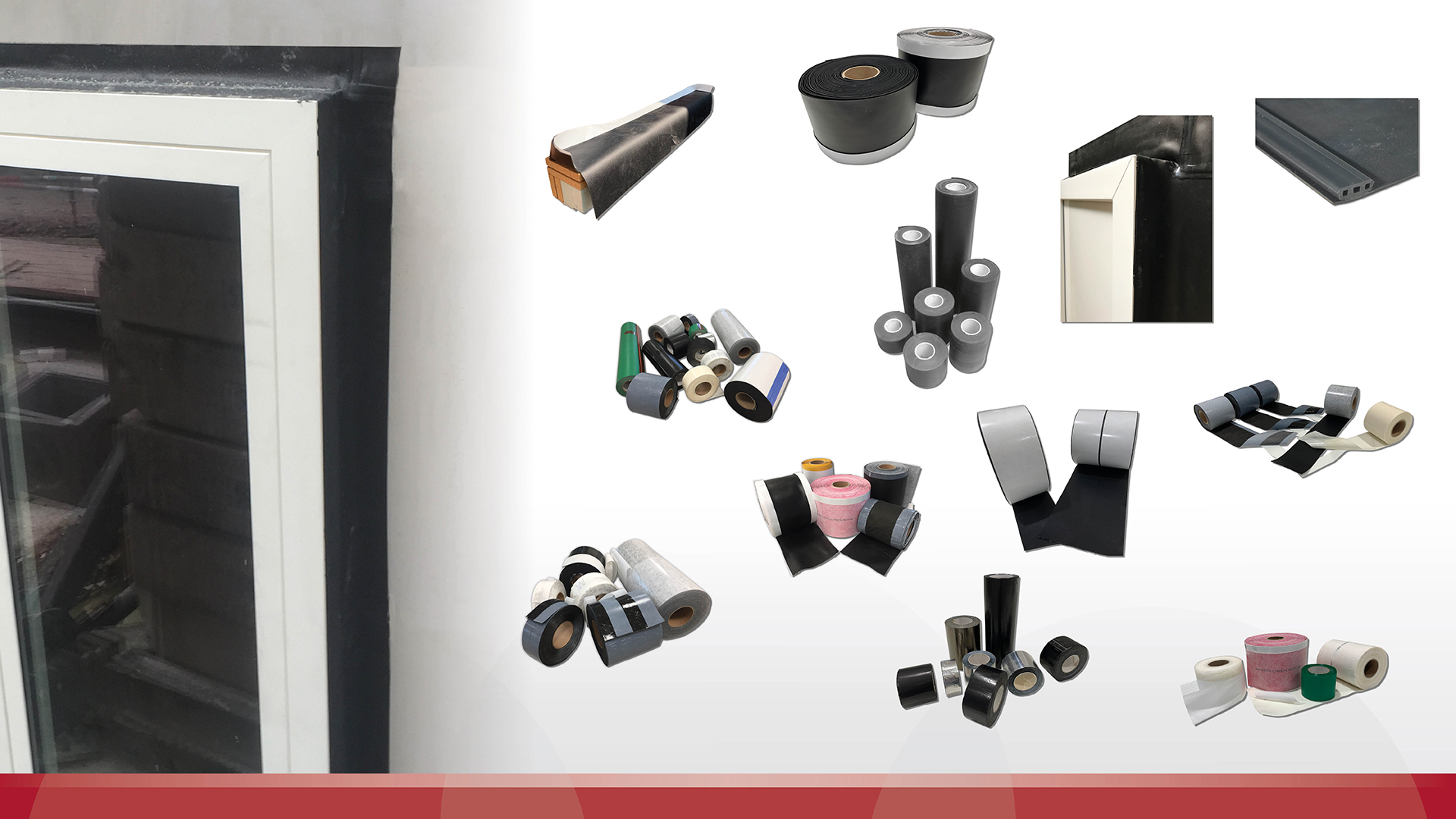 CASTELEIN SEALANTS
Specialized in sealings in façades and façade construction
A high level of in-house production has enabled Castelein Sealants, specialized in sealings in façades and façade construction, to grow considerably in a very short period of time. We launch very competitive and high quality products (airtight foils, EPDM, foams, adhesive tapes and insulating support systems) directly on the market.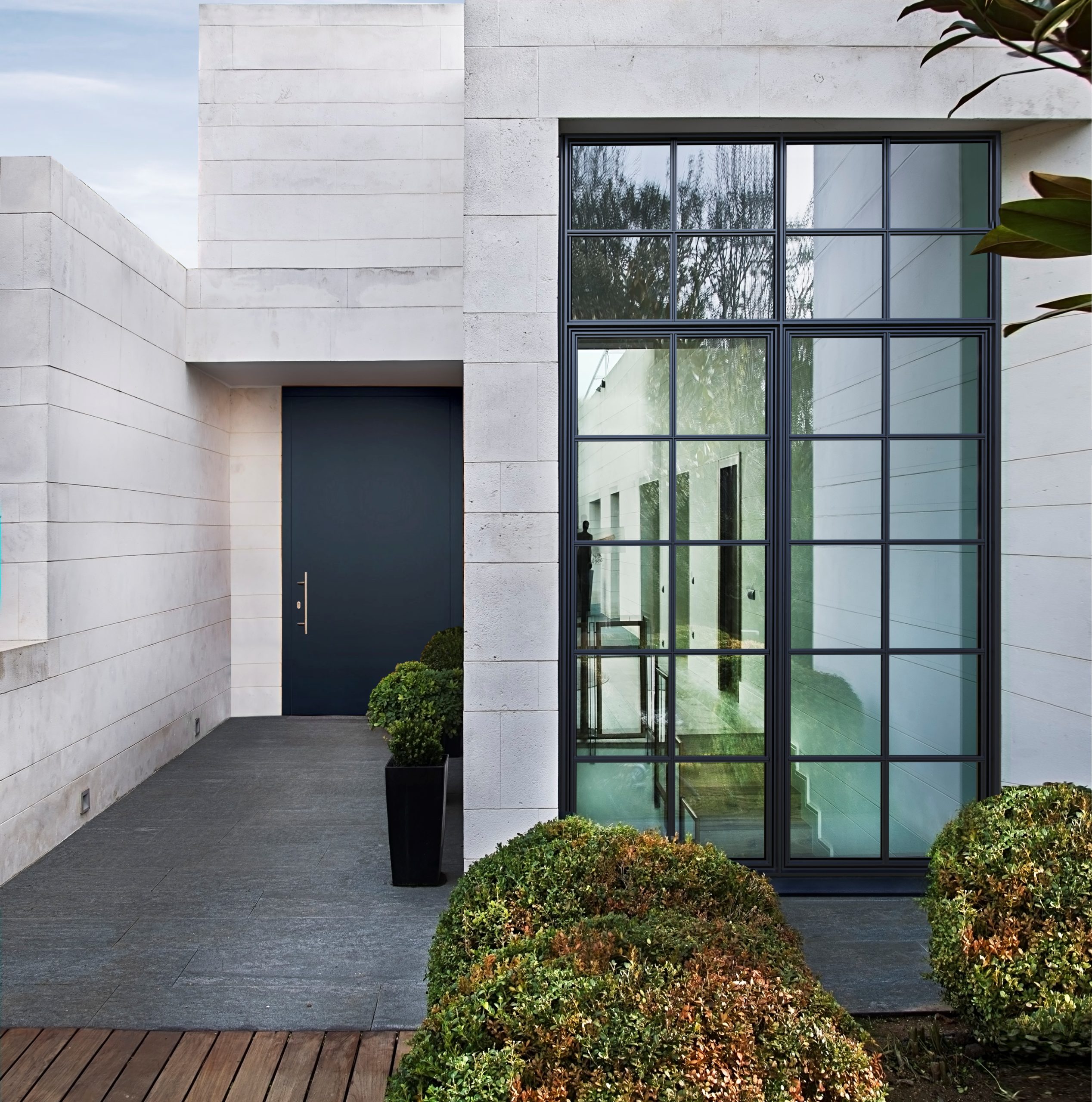 CORTIZO
ALUS-STEEL by CORTIZO
New window and balcony system focused on refurbishment. This new series combines the excellent benefits of the aluminium with a steel window aesthetics. Two version available: "classic" (chamfered aesthetics) and "modern" (with straight lines). Uw transmittance from 0.83 W/m2K.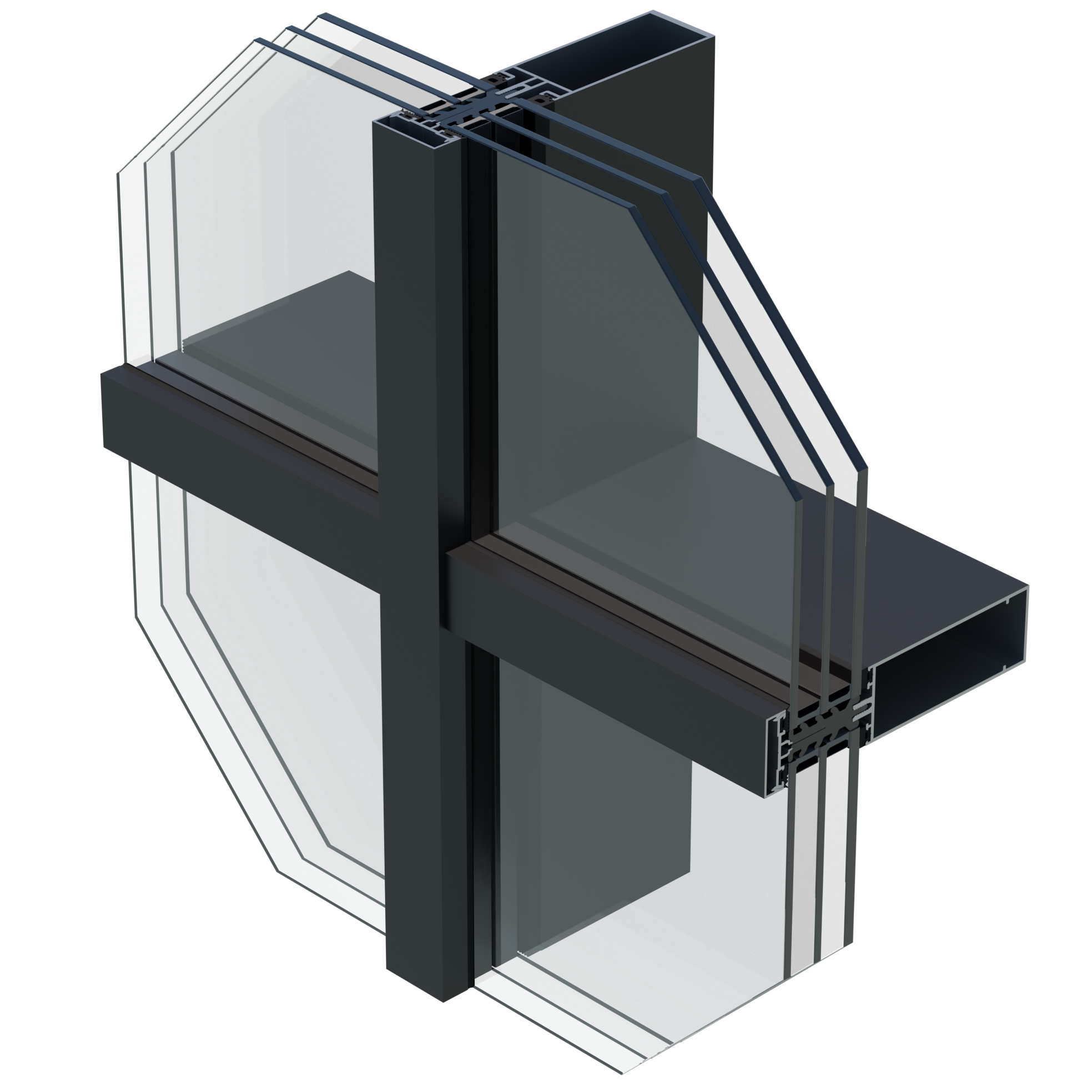 DECEUNINCK
Innovations & demonstrations with recycled, PVC and aluminium profiles
A 100% recycled PVC profile series, the Decalu curtain walling system presented for the first time and the most recently developed profiles on an innovation table. You will once again be able to discover lots of innovations at the Deceuninck stands during Polyclose. In addition to their usual stand 1400, you can also find them at stand 1018, where they will give live demonstrations, e.g. on how to glue glass.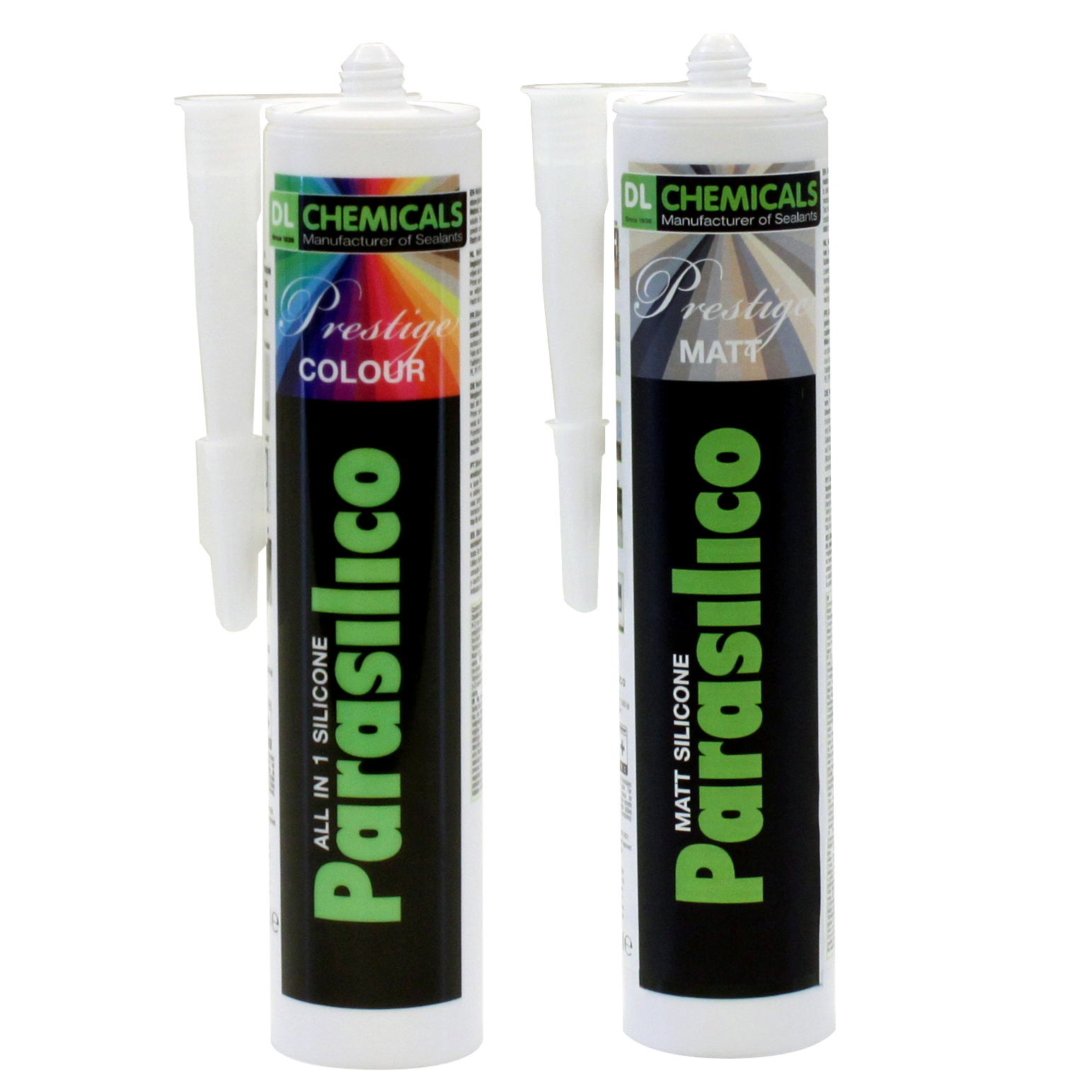 DL CHEMICALS
Colourful sealing with all-in-1 prestige silicone
The new Parasilico Prestige concept from DL Chemicals combines an all-in one silicone with an exceptional colour range. Parasilico Prestige Color is suitable for facades, glazing, sanitary applications and natural stone and is available in 46 trending colours. The concept also includes a silicone with matt appearance available in eight matt colours.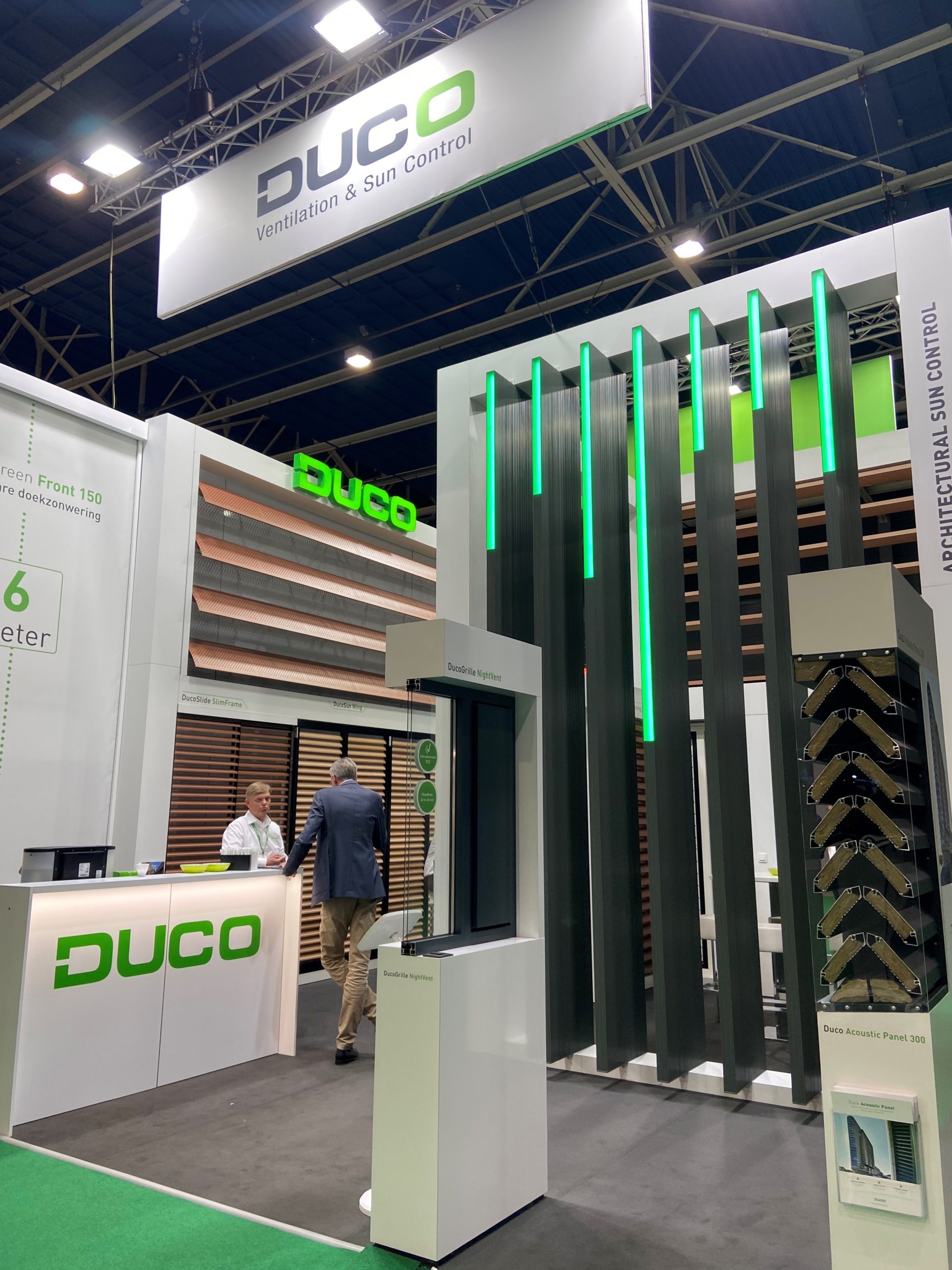 DUCO Ventilation & Sun Control
Discover DUCO innovations in sun protection and ventilation systems
We can't escape it! Due to current building processes with extensive insulation in residential and non-residential buildings, overheating is becoming an increasing problem.  Wondering how DUCO can help you solve this? Visit the DUCO stand 1541 at Polyclose and discover how to create a healthy and comfortable indoor climate.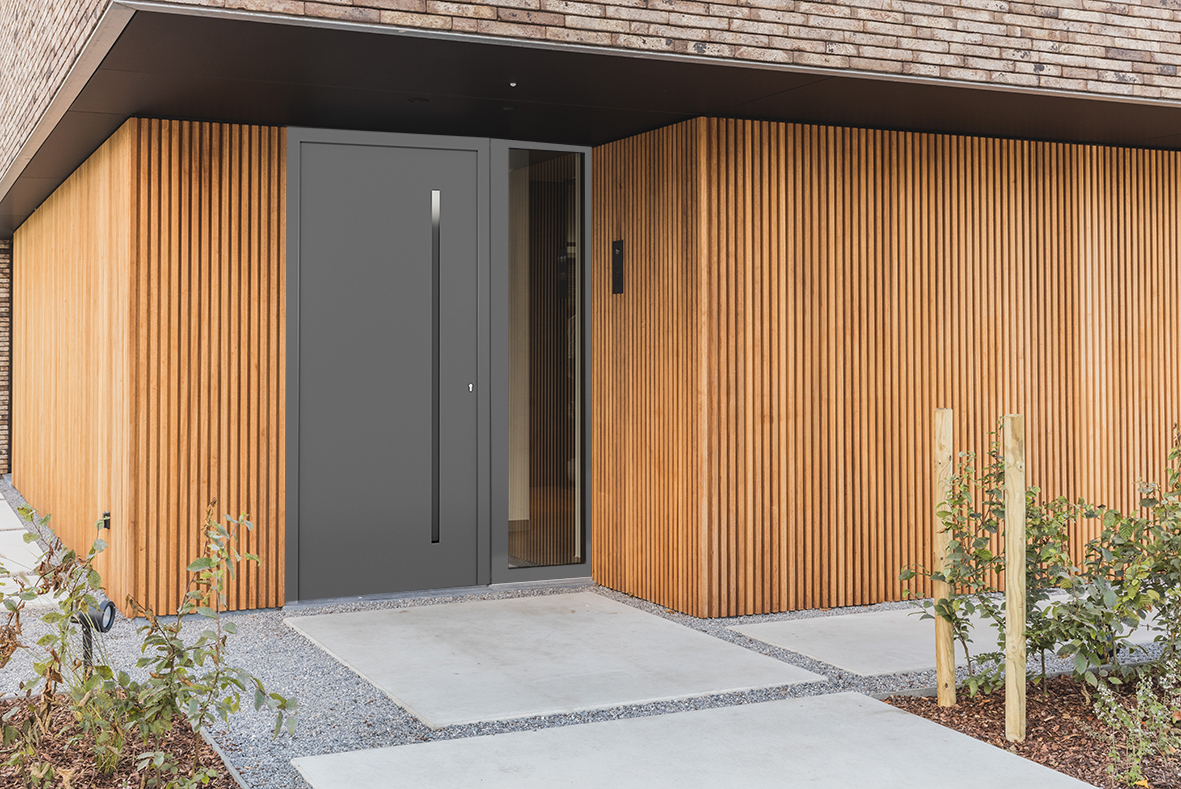 HARINCK-FRAGER
Innovative Magnetude®-door system now expanded to include cladding
Magnetude® is a patented system for sash-covering doors that has revolutionized the market in recent years. With the same patented technology, under the name FRAGER FACADE, facade cladding can now also be invisibly fixed.
Gigantic time savings during installation and contemporary minimalist design guaranteed !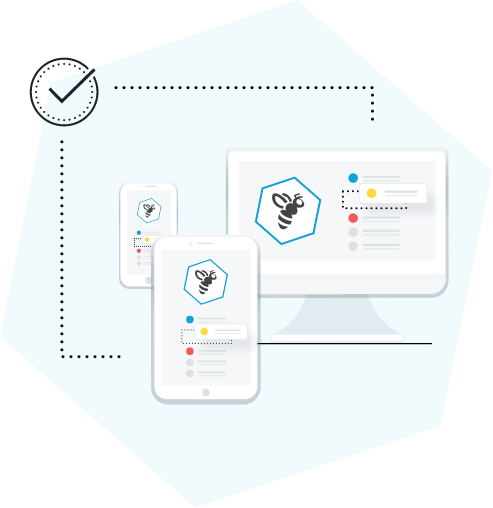 HIVE
Deliver an awesome buying experience, even for complex products
Is selling complex products with tons of customizable options a long and difficult process in your company? Hive's online product configurator simplifies sales for you. Let customers configure products in interactive 3D models, consult prices and generate an accurate quote within minutes. Deliver a unique customer experience and sell more!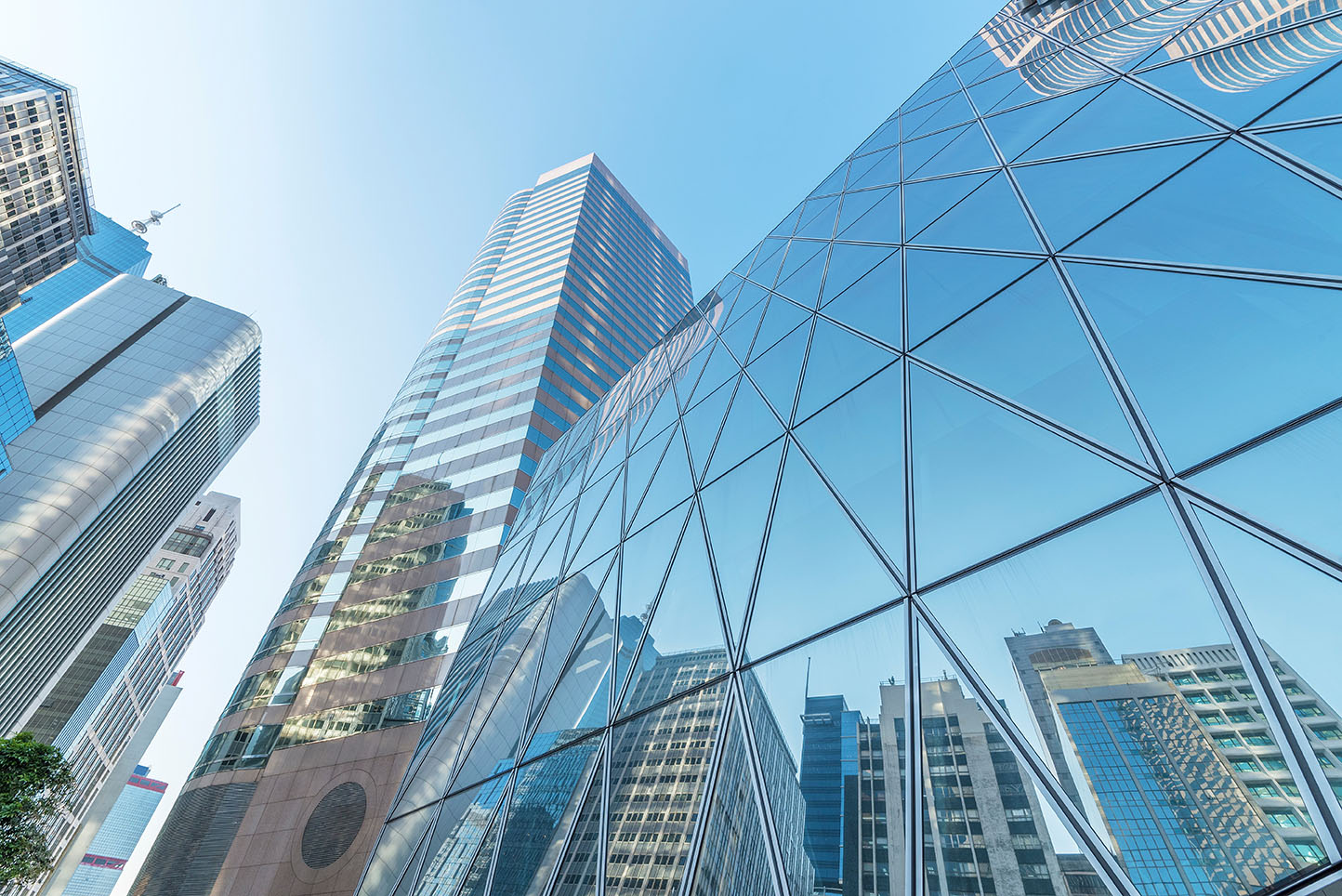 HORST KLAES GmbH & Co. KG
Klaes ERP software – intelligent software for manufacturers and dealers
In order to sustainably optimise and organise your company workflow, we offer innovative and fully integrated web solutions, solutions for efficient door design and augmented reality with Klaes 3D constructions for conservatories and facades made of all types of materials, in addition to product lines for various company requirements.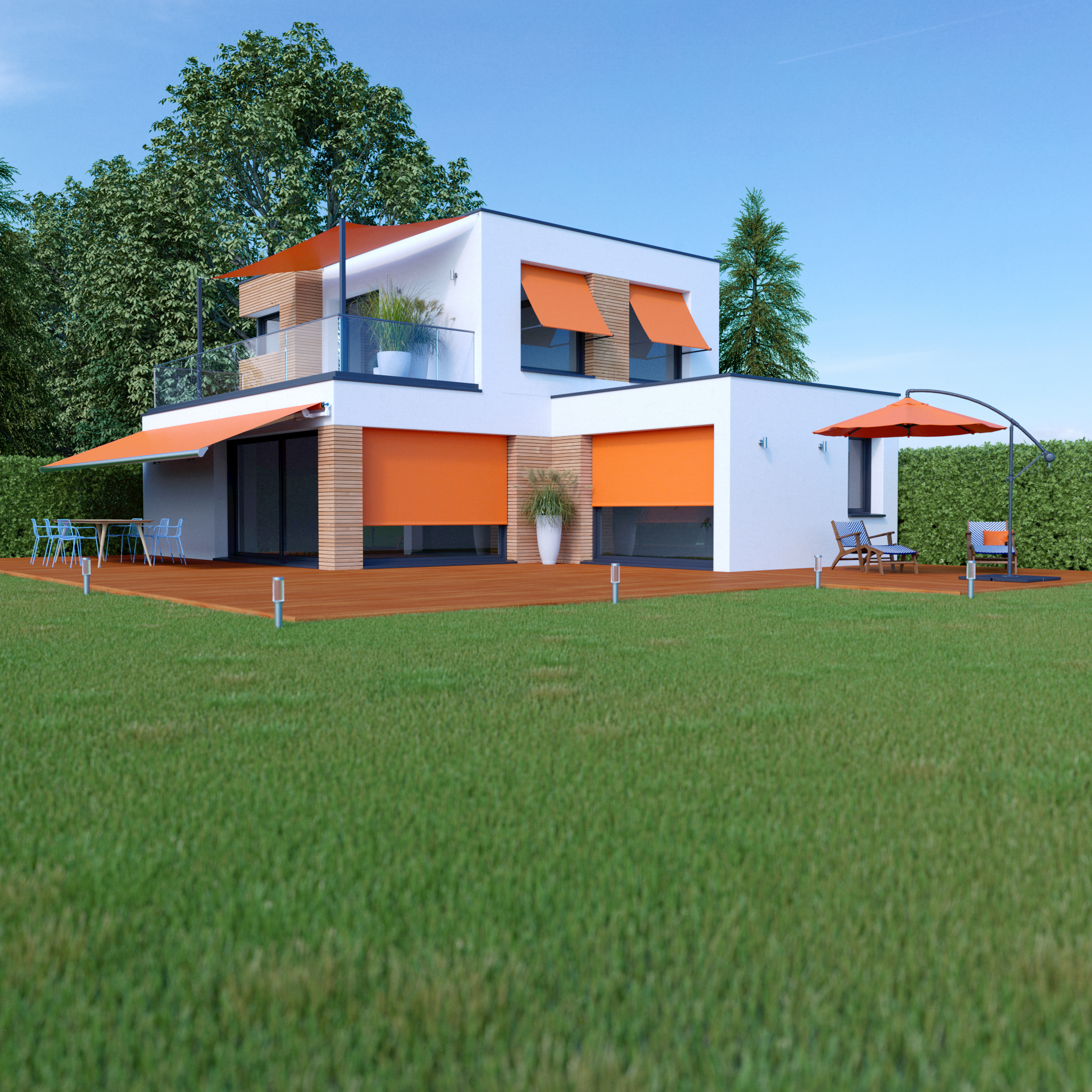 INFINITY
Multipurpose  fabric
Adapted to all types of sun protection systems, INFINITY is available in 4 widths (165, 200, 250 and 320 cm) and 19 colours. Based on an exclusive technology (DICKSON RESILIENT SYSTEM), INFINITY is woven with a high resilience solution dyed acrylic yarn, for an unequalled stability in both warp and weft.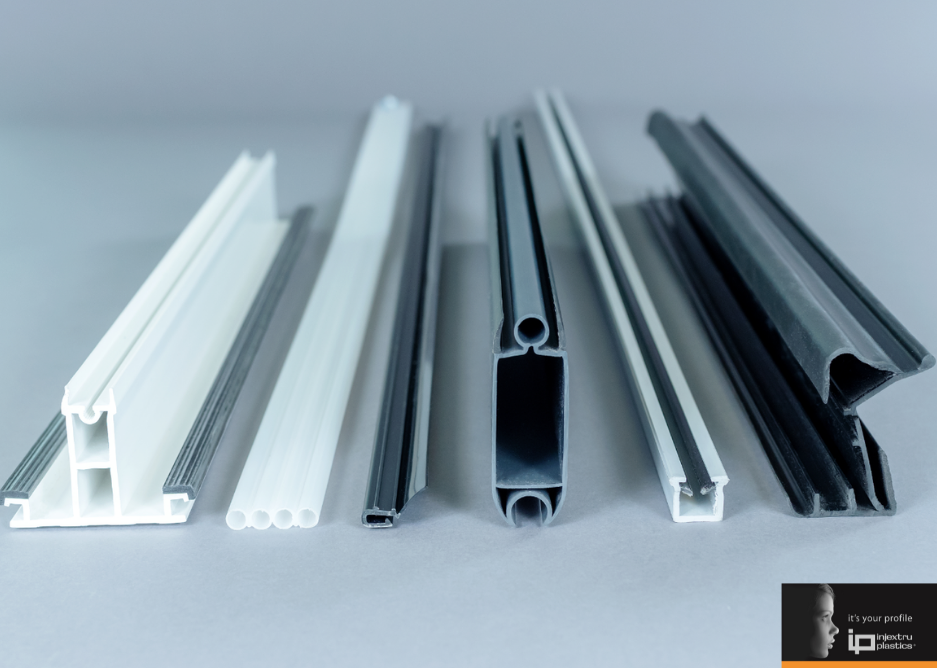 INJEXTRU PLASTICS
Custom made plastic profiles: our speciality for your specific demands
Every profile is different, nothing is standard. With over 70 years of experience, we are well prepared to take on every challenge. A journey from design to finished product. Our mission: to excel in the development & making of plastic profiles. All necessary steps are kept in-house, thanks to that we can assure a complete follow-up of your project.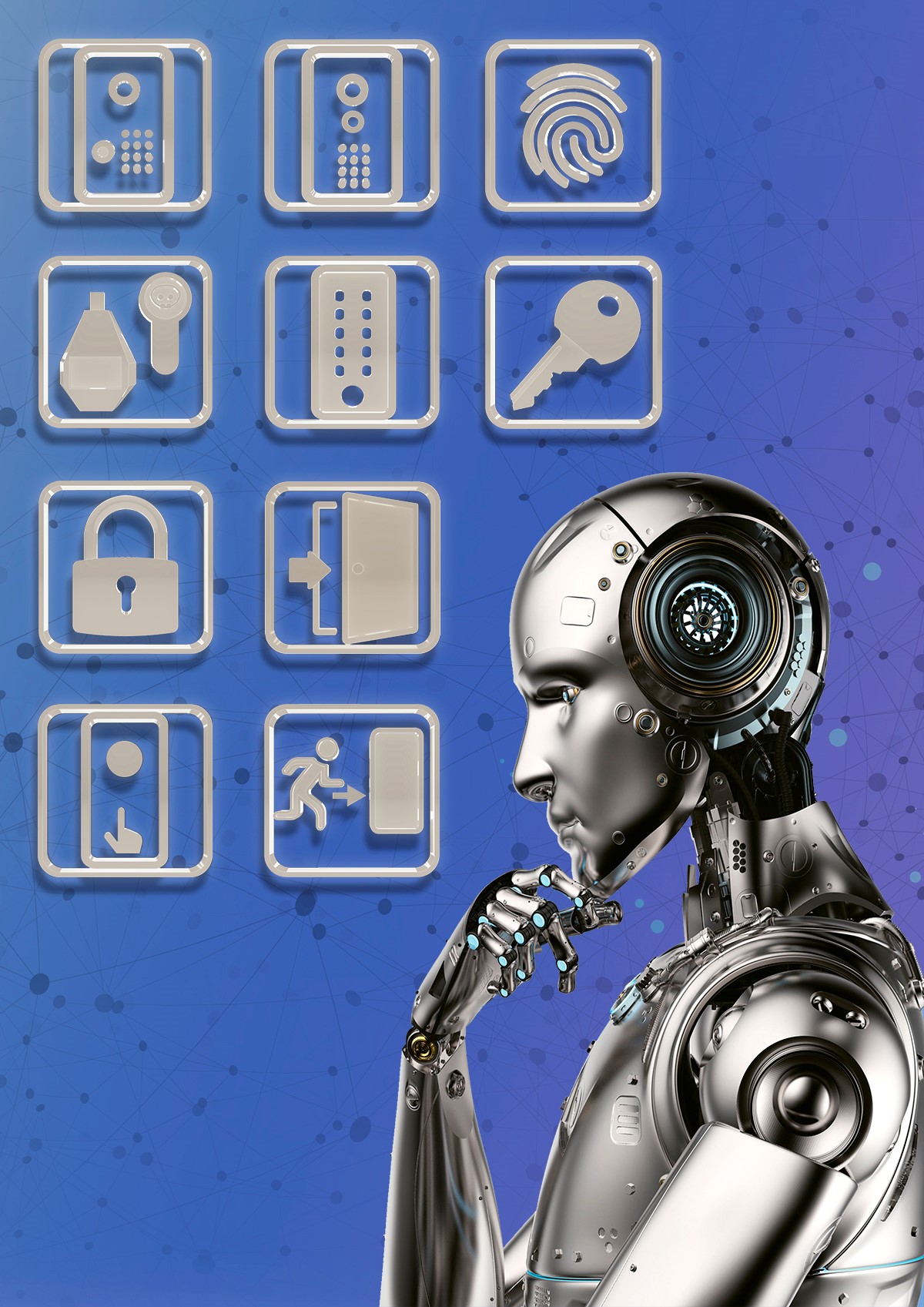 LOCK CONTROL
Open a World of Smart Technology      –      stand 1456
-Smart Video Intercom products
-Smart Technology access control systems
-Biometrics
-Digital cylinder technology
-High technology access control (standalone/network)
-Key management
-Electric locks
-Automatic doors and access
-Signaling applications and emergency doors
-Escape route solutions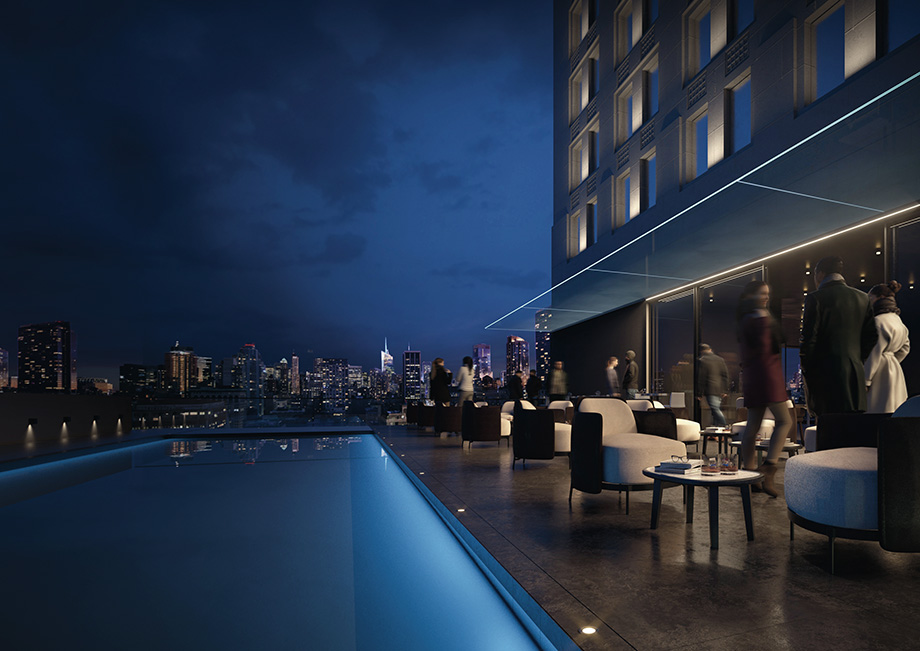 LOGLI MASSIMO
LUMIA, the new continuous glass canopy
A new system for continuous glass canopies, that pays particular attention to lighting solutions and the possibility of a continuous installation for great lengths. LUMIA is a 'made in Italy' canopy with a modern, safe and comfortable design.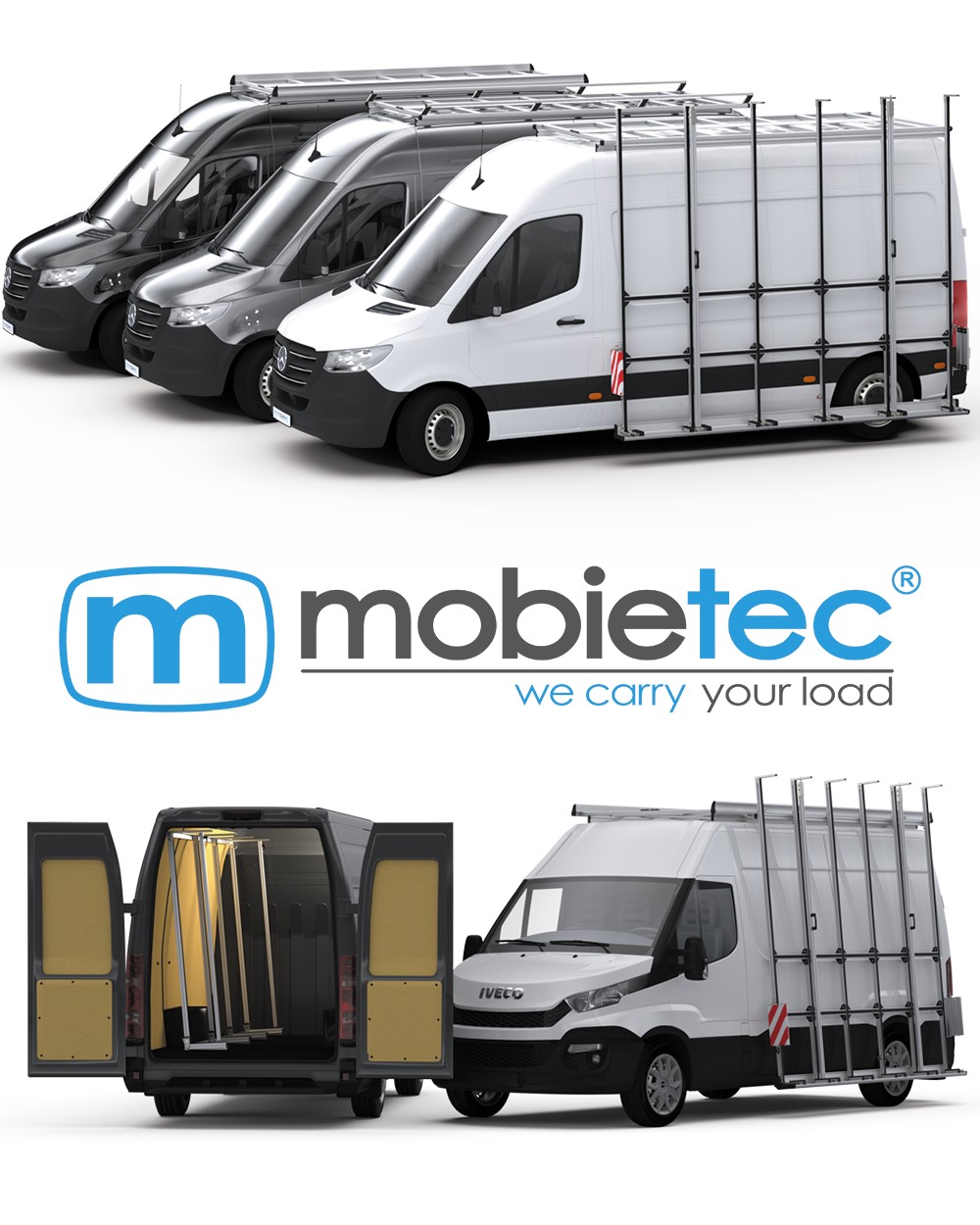 MOBIETEC
mobietec, manufacturer of aluminum accessories for commercial vehicles
mobietec is the specialist for commercial vehicles when it comes to roof racks, load carriers, ladders, glass racks, window grilles and Mtubes. The result is exceptionally light and strong roof racks made to measure, quickly installed and immediately ready for use. 100% Belgian, durable, and reliable.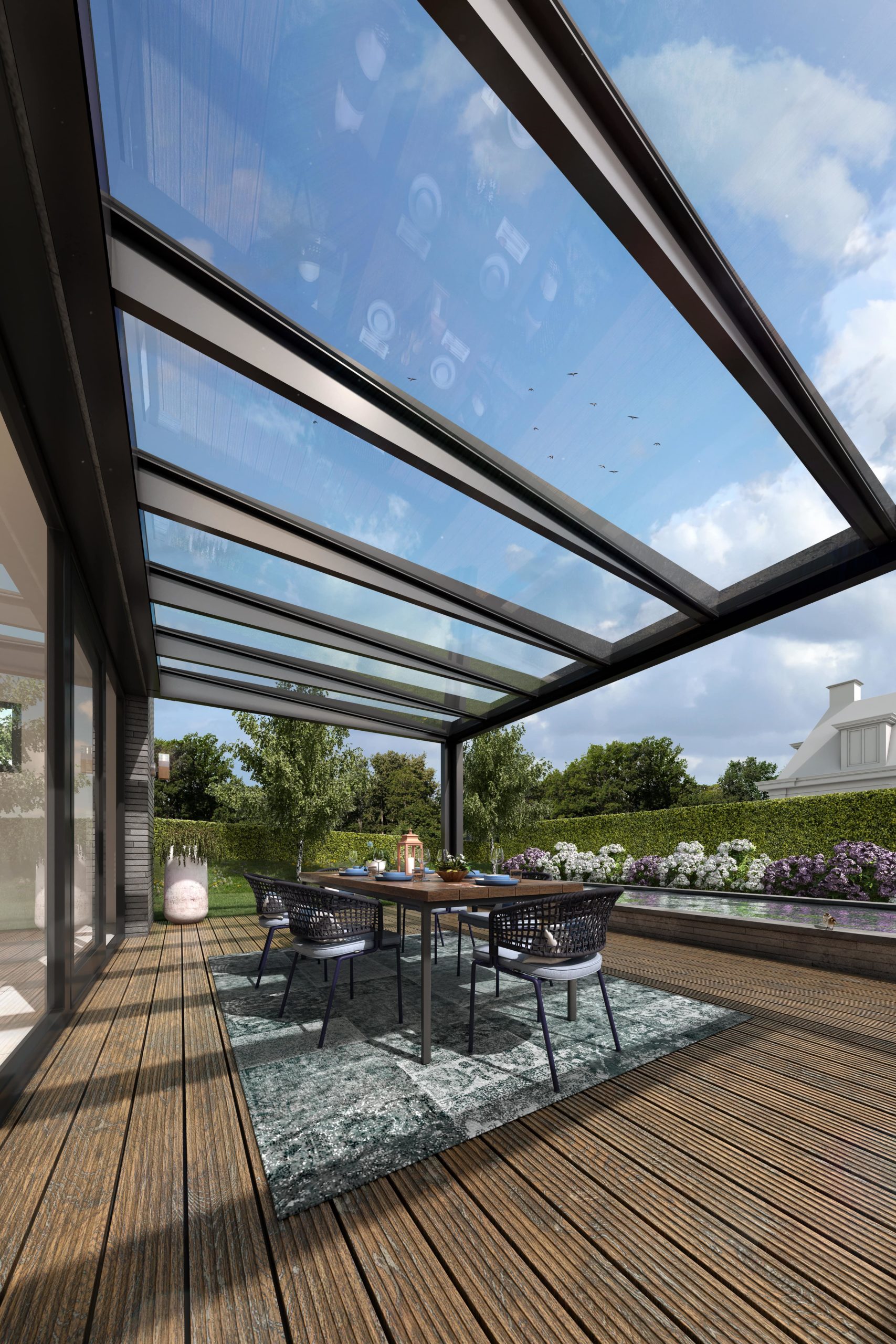 PALLAZZO
Discover the Pallazzo terrace covers on stand 1608
From August 31 to September 2, you will discover the Pallazzo Sqope®, the cubic terrace covering with an unparalleled, tight and symmetrical design, at Polyclose on booth 1608. Besides, you will also discover other innovations on our booth which make a Pallazzo terrace covering a real eye-catcher and ensures an optimum comfort.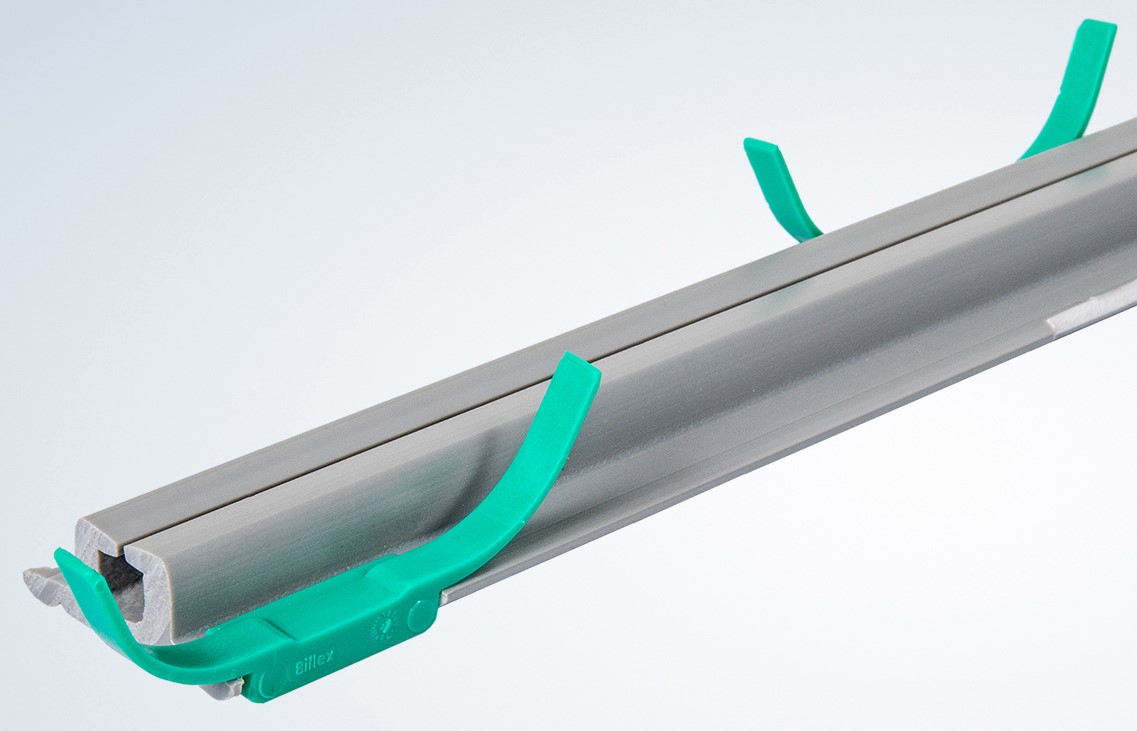 PLASTEX
Your plus in plastic

Extrusion and injection molding products designed and developed with specific thermoplastic materials. In the construction sector, these architecturally innovative solutions, with their uniqueness, are ideal for your solar shading systems.
We look forward to seeing you at stand 1108 where we will present the new awning solution as a world preview.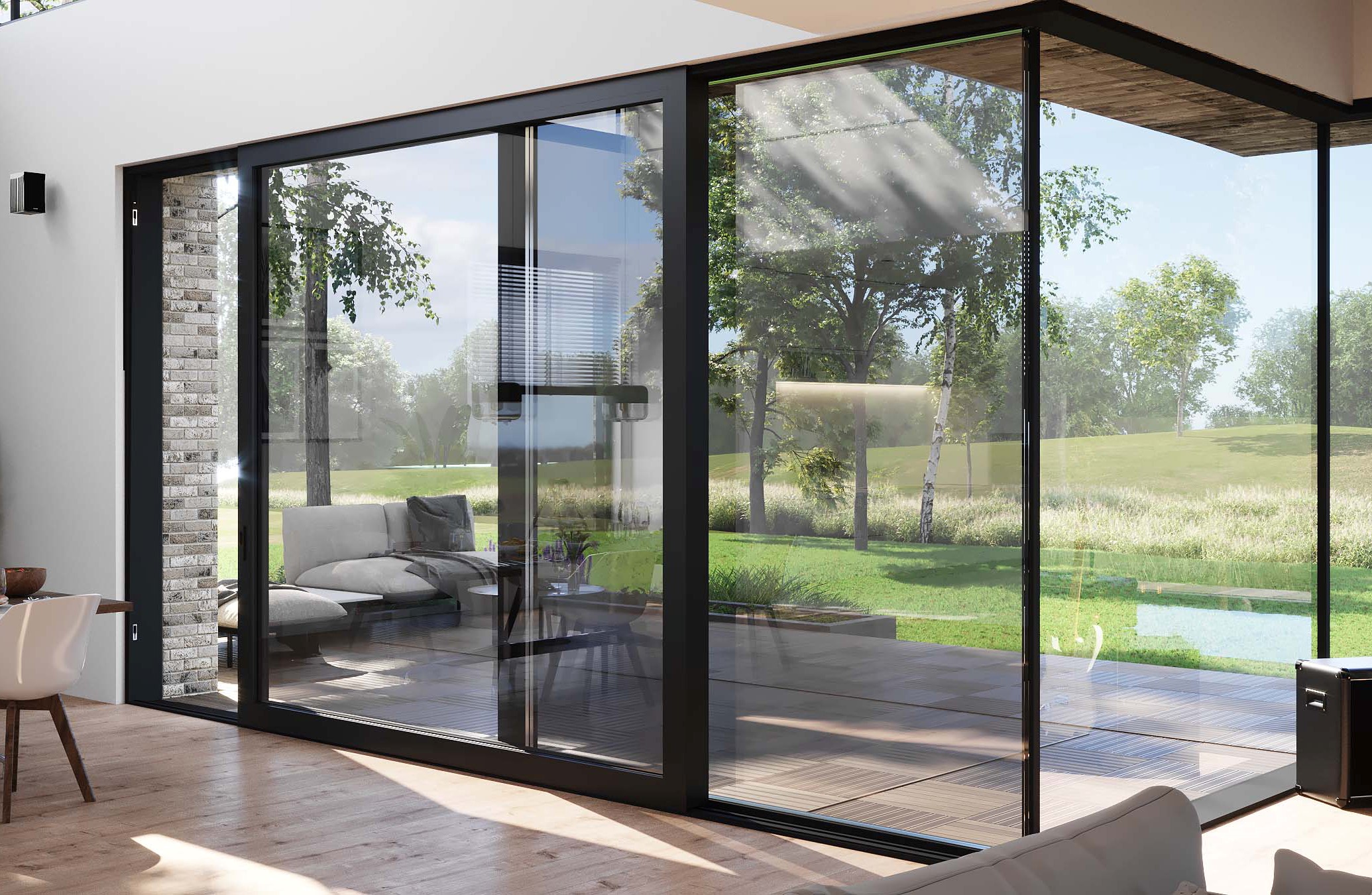 REYNAERS ALUMINIUM
Masterpatio by Reynaers Aluminium
The Masterpatio sliding system reaches the best performance on insulation, acoustics wind -, water – and airtightness. The Masterpatio sliding system can be motorized, which can't be seen when the sliding door is closed. This in combination with the flat bottom of the sliding system makes the new Masterpatio a sliding system with focus on slim design.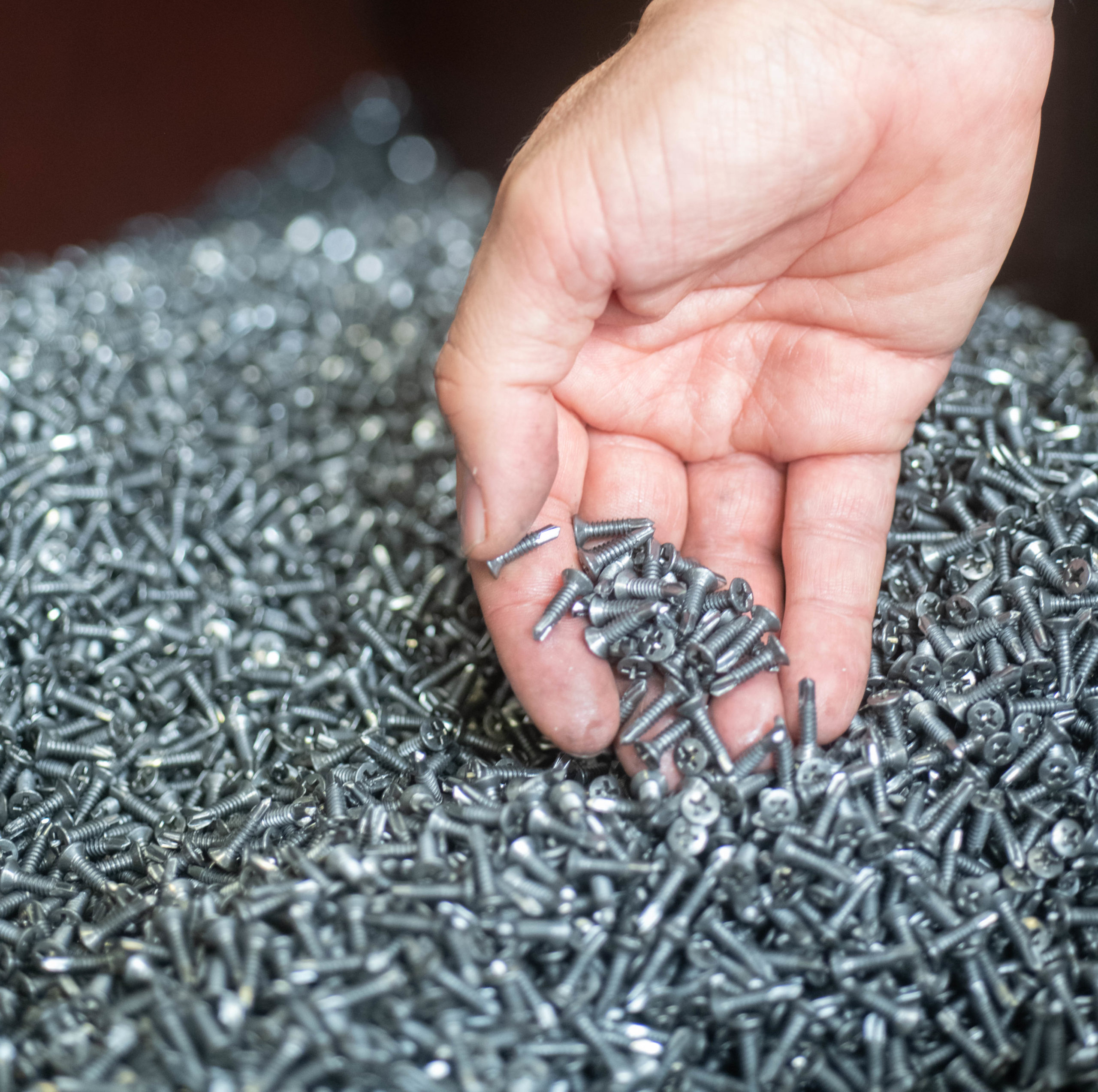 SFS Group
Introducing SFS, fastening systems & hinges manufacturer for the joinery industry
With more than 40 years of experience in the design of application-specific assembly systems, SFS manufactures – in France – fasteners for joinery assembly and mounting. Discover our specific ranges for PVC, aluminium and wood joinery. The company is also specialized in designing hinges for entrance and interior doors, made in Italy.
SHERWIN-WILLIAMS
Powder coatings brand Syntha Pulvin® - quality, innovation, reliability
The Syntha Pulvin® powder coating brand was first introduced in the 1970s. Since then we have continuously worked to improve quality standards and to keep Syntha Pulvin® at the highest level. Syntha Pulvin® is Sherwin-Williams' premier architectural powder coatings brand, setting the industry standard in terms of innovation, quality, and service.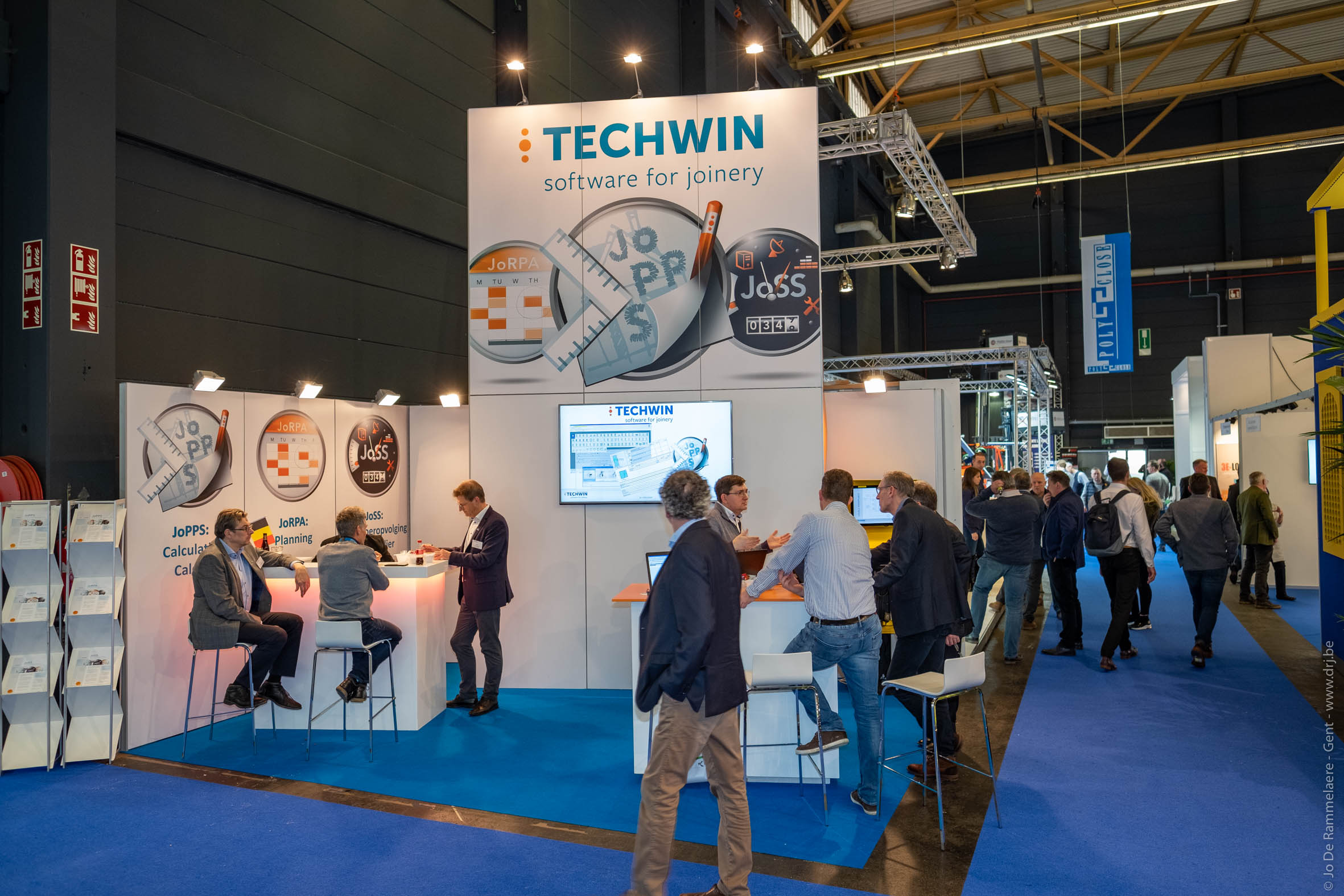 TECHWIN SOFTWARE
Discover the possibilities of automation
High-quality software solutions ensure good control over the business processes in the joinery
workshop and allow for the visualization of data in real time. Moreover, they also provide good connectivity with the dealer network. Wondering how TECHWIN can help you with your digitalization process? Visit our booth 1177.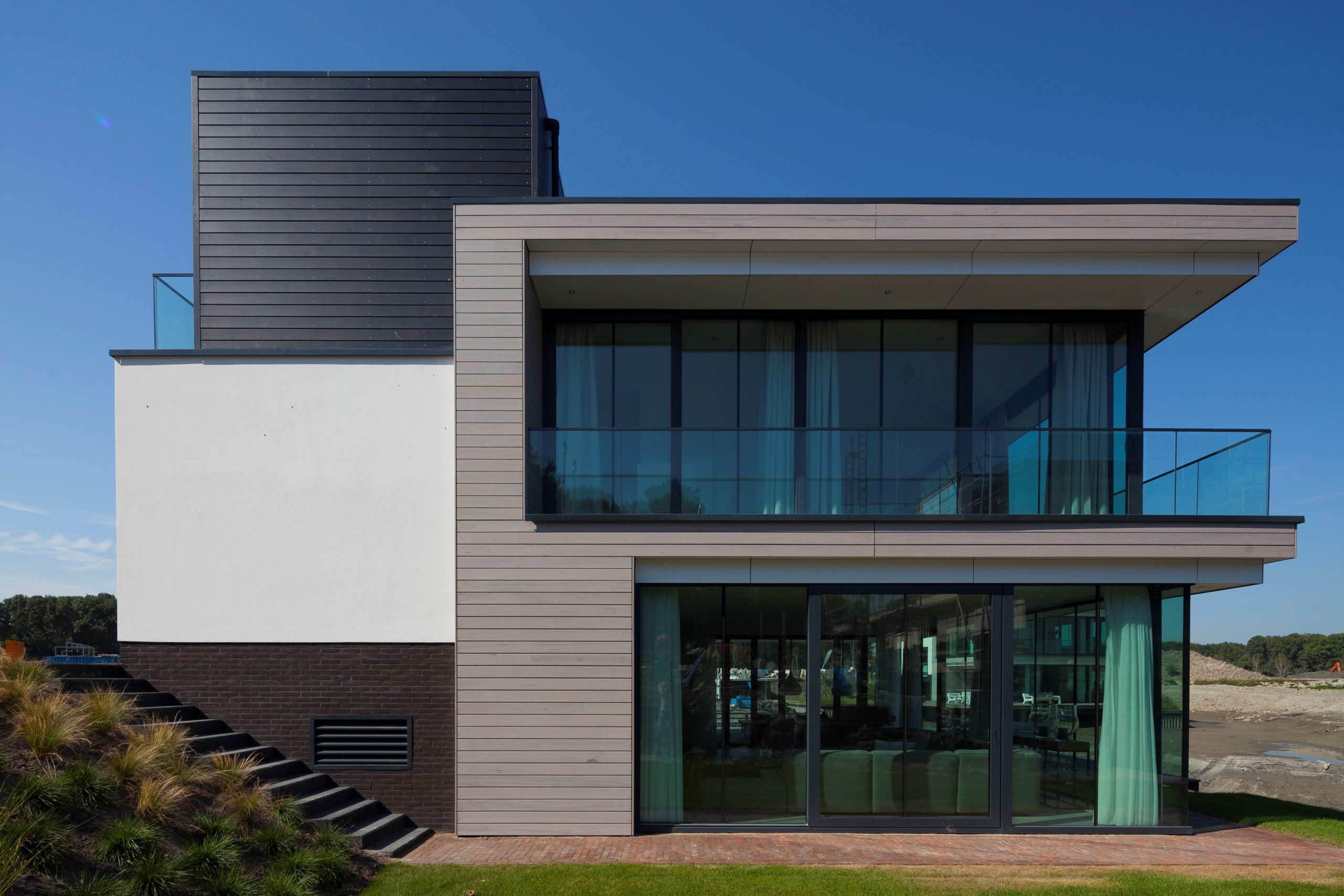 UNIQ SMART BALUSTRADES
UNIQ: endless possibilities for glass balustrades and windshields
The extensive range of UNIQ profiles for glass balustrades is particularly versatile due to the patented complete clamping of the glass. There is a unique solution for every application, both for private use and for applications in public buildings. For mounting on or against the floor, in line loads 0.5-1-2-3 kN/m.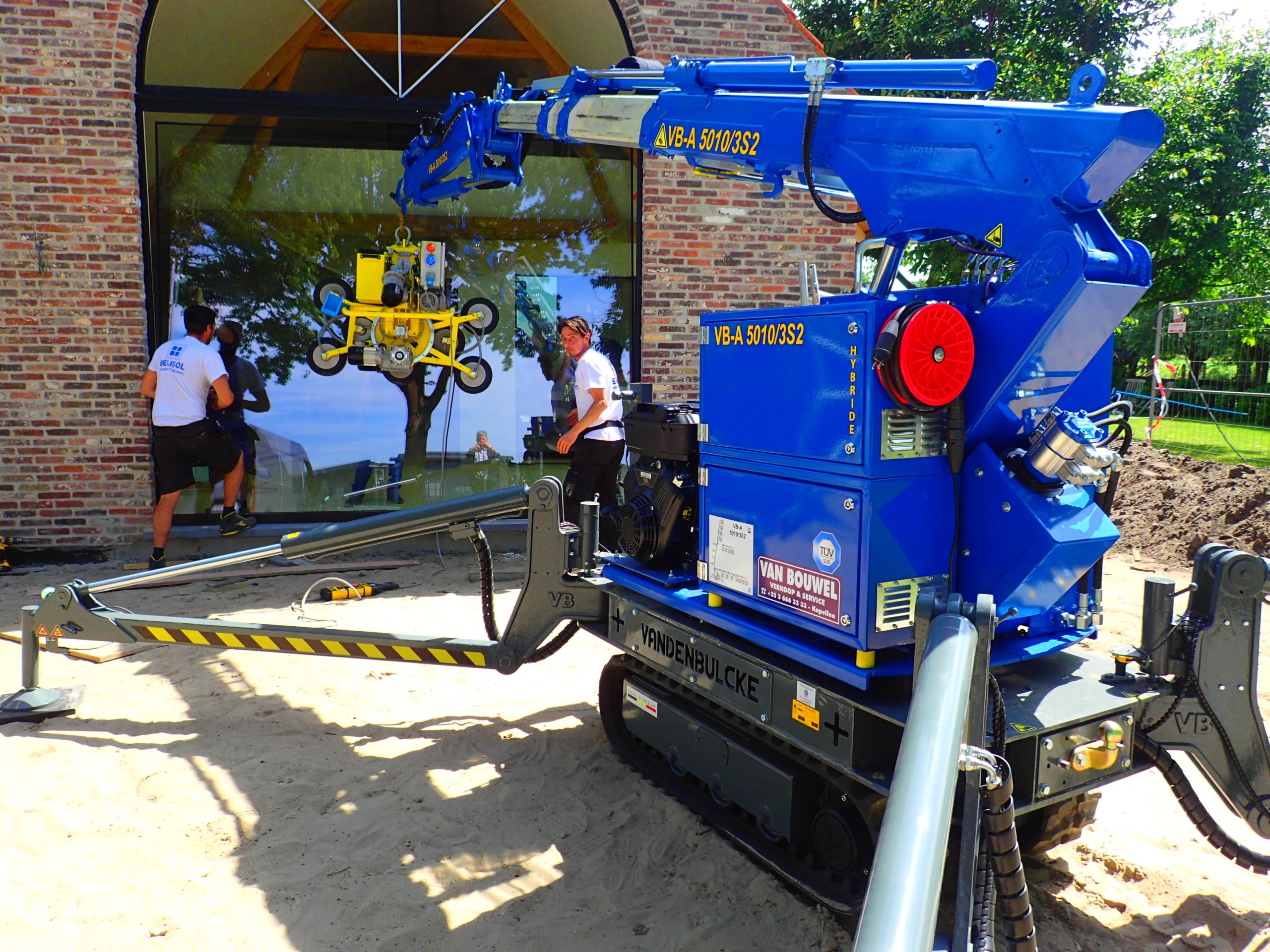 VAN BOUWEL
Van Bouwel presents its latest version of the VBA 5010
Exceptional assets for exceptional times: no long delivery time, no price increases, no shortage of parts. Van Bouwel, booth 6420, hall 6. Always be steps ahead of your competitor. For mounting windows faster and safer with far more efficienc. Minimize the risk of broken glass and additional costs.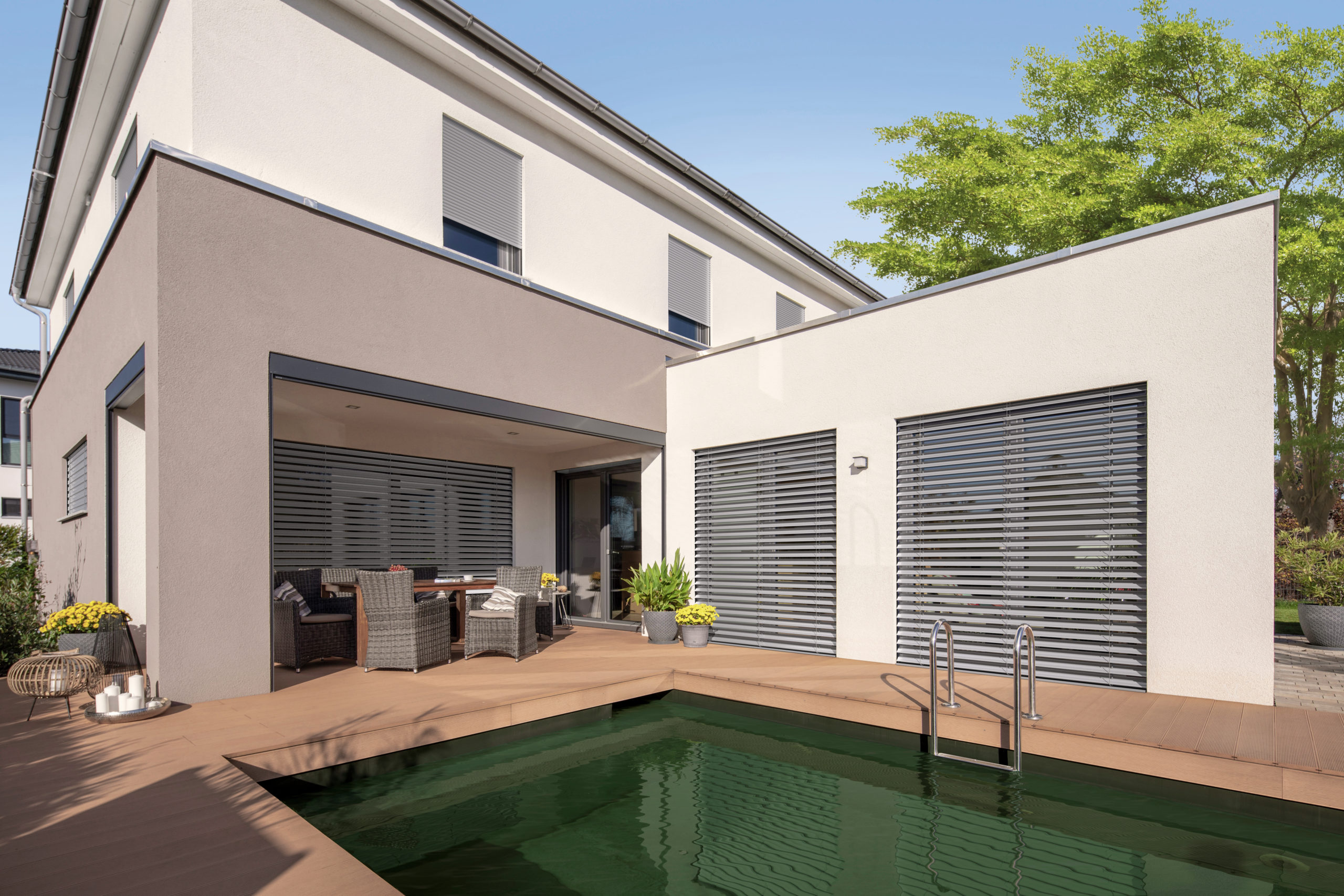 WAREMA RENKHOFF SE
Meet the sun - We're looking forward to seeing you
Warema, sun shading system specialist and European market leader, offers a wide range of solutions for modern living and working spaces. The Window Systems, Outdoor Living and Smart Building Solutions product ranges design living spaces, promote well-being and increase building energy efficiency.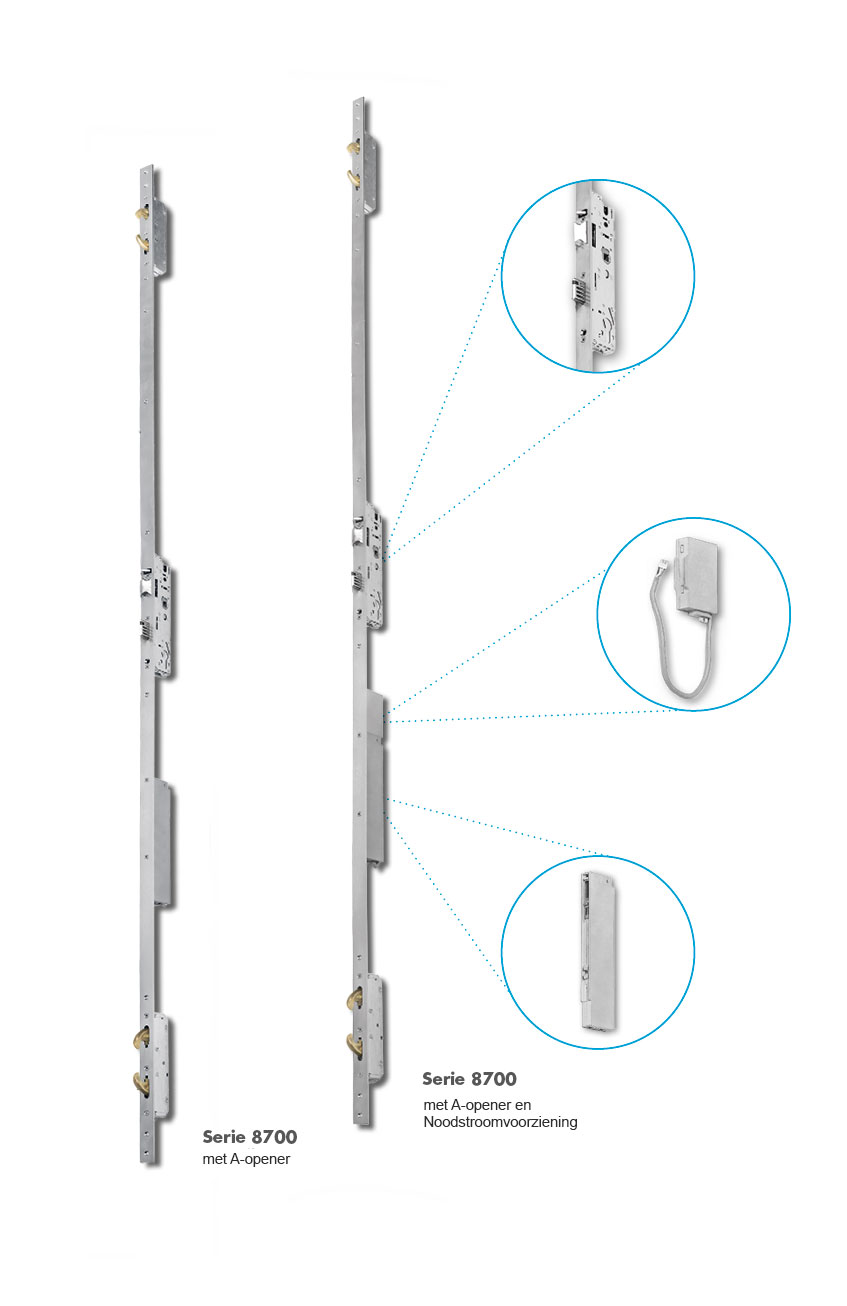 WILKA Schließtechnik
Lock series 8000 - Multi-point locks with an emergency exit function
Through its new series 8000 WILKA has rounded off its product range and is now a complete provider with respect to metal frames (aluminium and steel) for single locks and multi-point locks on single and double-leaf emergency exits. The product range consists of key-operated multi-point lock with emergency exit function as well as the self locking variant.